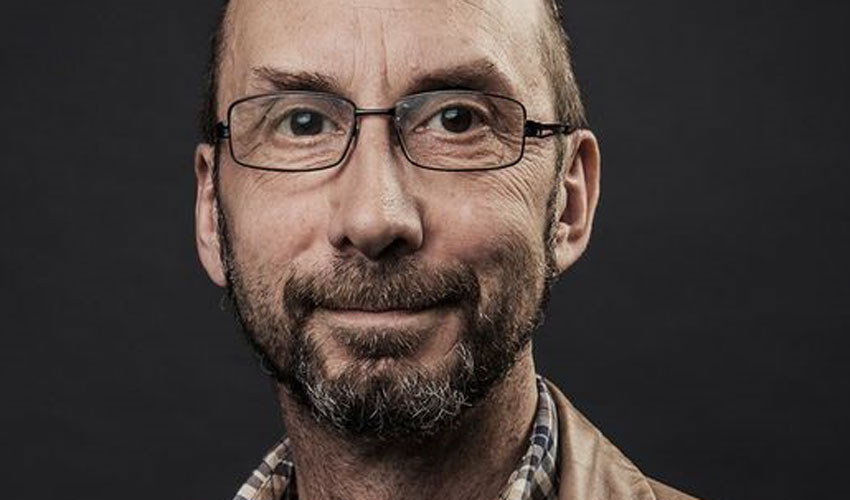 A Global Entrepreneurship Week (GEW) award in his name will honour a prominent businessman who died recently for his innovation and support of young people.
Businesses or organisations recognized by the judges for supporting young entrepreneurs or enterprising students will receive the Malcolm Scott Award.
As part of Hull City Council's GEW celebration event on Friday 18 November, Cllr Christine Randall, the Lord Mayor of Hull, and Hull West and Hessle MP Emma Hardy will present the award, which is sponsored by the John Cracknell Youth Enterprise Bank (JCYEB).
Charles Cracknell, the founder of JCYEB, said: "Malcolm did so much for the city of Hull at a high level but was always interested in the success of the individual. He was a true gent.
"He would always take time to chat with any young person I was mentoring and he was recognised as a legend who had a real commitment to Hull and its people. We are proud to name this award in his memory and we look forward to welcoming members of his family to the awards celebration."
From 2007 to 2008, Malcolm was president of the Hull & Humber Chamber of Commerce, which he founded and founded in 2007. He was the founder and founder of Scotts Chartered Surveyors.
As a result of his frustration with the impact of tolls on business and the wider community, he approached the government in 2022 with an audacious bid to buy the Humber Bridge. After his initiative, car tolls were halved to £1.50 the following year, a figure that still stands today despite the government's refusal to sell.
In addition, Malcolm was a director of Hull Kingston Rovers and assisted with the club's stadium acquisition.
As part of his commitment to improving the city centre – especially in the evening economy – he was instrumental in establishing the Hull Business Improvement District, which was established in 2006 and became the first BID in Yorkshire. It was such a success that Leeds, Sheffield and York followed suit. The HullBID awards presented Mal with the first-lifetime achievement award in 2016.
The young creative and technical talent in the region was supported by Malcolm's cultural projects after he retired early from Scotts. After opening Fruit Trade Music in 2013, he opened Kardomah 94 arts and culture hub in 2014.
Due to a brain tumour, Mal was unable to continue Kardomah, and the venue closed in 2019. Despite his high profile in the community, Mal remained very private. He died in September after a short illness, bringing a wave of tributes and testimonials.