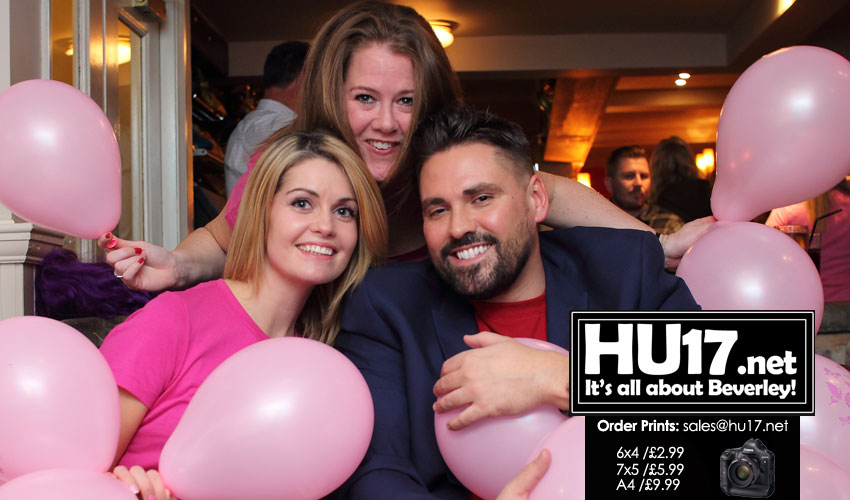 A group of local women have come together to help raise funds for their friend, Jenni McCathy after she was diagnosed with stage 3 cancer.
They are trying to raise £1000 in total that will support their friend, MacMillan Nurses and Breast Cancer.
Their event, Get Your Wig On was a colourful affair that featured a cheeky quiz as her pals dressed up in pink to selling tickets for their prize draw.
Speaking about the event the friends said;
"We would like to thank everyone for their support and kindness without which we would not have been able to raise money for our friend Jenni."
"We are truly amazed by the generosity of everyone in Beverley and the surrounding areas."
"There have been too many to mention personally but we would like to say a massive thank you to all concerned from us all."