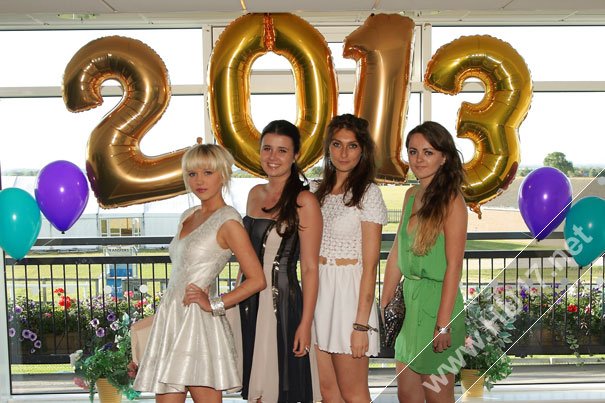 As 2013 draws to an end, I have taken a look back through the HU17.net archives to pick out some of the key moments that have occurred in our town.
January 2012 saw protesters raise their concerns over the plans to remove the Setts from Saturday Market. The snowy weather saw people take to the Westwood to enjoy some sledging fun while the Durham Ox launched their 32oz Steak. Around the town, January also saw Towie star Mario Falcone visited the Wednesday Market night spot, Casa bar and a new 24-hour shopping business Maurumarket stating up in Beverley.
Billed as the month of love February was the month that local business Crystal Tiaras & More shined at the Hull wedding Fayre. Students at Swinemoor Primary School got a visit from Hull City player James Chester. Molescroft Primary School held their annual fund-raiser at the Beverley Arms Hotel. Andrew and Rogers Optometrists also launched their new.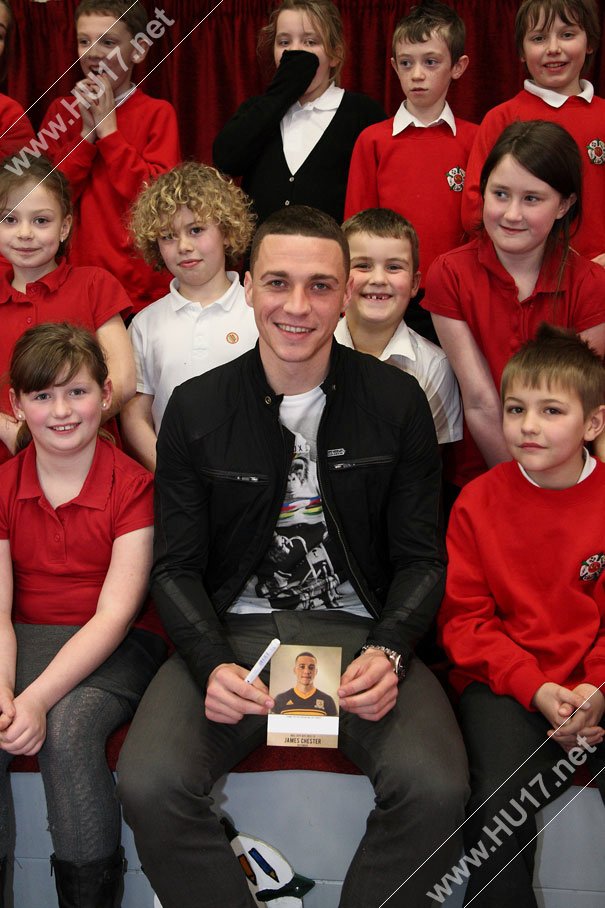 The sporting highlight of the month was an emphatic win by Beverley RUFC as they racked up over a hundred points in a single game.
In March, Rob Hatfield and Mark Cutting celebrated their 40h birthday, local twins Abbie and Georgie Green also marked their 18th with a party. March was also the month that a new concept in Bridal Shopping was launched in Beverley. In sport boxing coach Mike Bromby hailed for Beverley Grammar School pupil Samir Mouneimne as 'First Class'.
During the month of April, staff and customers at Ask Italian raised over £500 for the local children's hospital. Resident Alan Dale Voiced his concerns of the sheer volume of houses that were being proposed on Long Lane. There was good news for local schools too as Longcroft School celebrated what they called an 'amazing turnaround'.
The Beaver Pub showed their continued support for good causes as they hosted a Open Mic night for J9 Foundation. In sport, it was all about Beverley Town as they clinched the Humber Premier League title.
May saw the ladies at DeLacy Spa went pink as they tackled run for charity, our cameras also visited the Sun Inn for one of their renowned open mic nights. There was more from the protesters too as they held further demonstrations as Save Our Setts went national. And Beverley Musical Theatre took to the stage to perform The Sound of Music.
June was without question prom season. The seniors from the joint sixth form held their proms as the class of 2013 bowed out in style. On the high street, we looked closely at a new spicy business on the market and the opening of a local family butcher in the town centre. The Rose & Crown also reopened its doors after ongoing a total refit. June was also the month that with the help of funding Beverley officially launched the Georgian Quarter and a new micro pub, Chequers opens its doors for business.
July saw Beverley Armed Forces day take place, there was also a special Beverley Hills Reunion Night held The Shed. HU17 caught up with local fashion design Lizzie Braysmith, who T-Shirts have gone down a storm. The Yorkshire Racing Festival was also in town as thousands flocked to Beverley Racecourse, which also fitted in nicely with Beverley Fashion Week. In sport, July was dominated by the Mike Gaden Football Fives that was eventually settled after a thrilling final involving Beverley Town.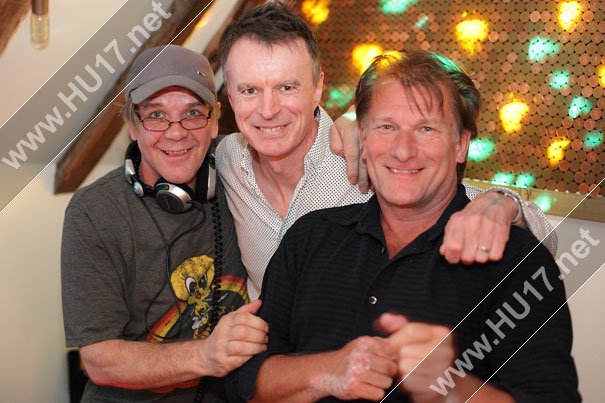 August had its up and downs, there was the armed robbery at Guest & Philips that saw thieves make of with thousands of pounds worth of goods. Ladies Day was as popular as ever, and we caught up with race goers at the Kings Head Hotel. Local charity the Beverley Community Lift teamed up with retailer M&Co to hold a night of fashion. August also saw two young girls give up their time to collect massive amounts of goods and cash for the British Heart Foundation.
During September, there were great achievements for the Beverley Braves, who won their league and also the Beverley Barracudas that claimed their fourth successive championship in the pool. A local dance group finished second in the world Udo Street Championships. Former students of Longcroft School returned holding an one off concert to raise money for charity with a music night, and Aldi open its doors for business on Swinemoor Lane.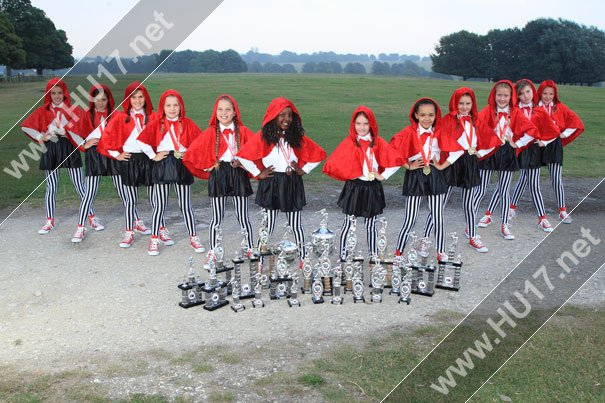 October was a colourful month, the Beverley Food Festival again proved to be a huge success. In the same month Indian chef Mahboob Raham won a national award. As the Halloween season kicked in florists Fleurs de Lisa created a head turning window display at their Toll Gavel Store.
November featured a fashion extravaganza by local boutique Mimi. It was also the month that Hull was named as the City of Culture. Rebels Smokehouse rose to the challenge raising cash for Children in Need, and Panizzi held a launch party after they reopened. The month also saw the town come to a halt as Beverley Remembered.
In December, there was a really festive feel about things, Beverley High School performed at Beverley Minster with the choir making the front cover of HU17 Magazine. Longcroft School held their annual awards recognising students for their efforts in the classroom and the community. At St Mary's Primary School youngsters put on their version of the nativity with Humph The Camel. At Molescroft Pavilion, the Brink returned to hold a mini Christmas event involving a number of sections from our community.
May I take this opportunity to wish all the readers of HU17.net a happy and prosperous new year!