The Masons held a Ladies Night at the Masonic Hall, Beverley to acknowledge the support given by the ladies in their lives.
Around 120 people attended the evening which included a Thai meal provided by the local restaurant the Siam Star.
The evening was hosted by Paul Brusby, Worshipful Master of the Constitution Lodge 294, and was also used to help raise funds for charity.
Next event for the Masons is The Ladies Iceball at Ramada Jarvis, on the 20th November which will raise funds for the Teenage Cancer Trust.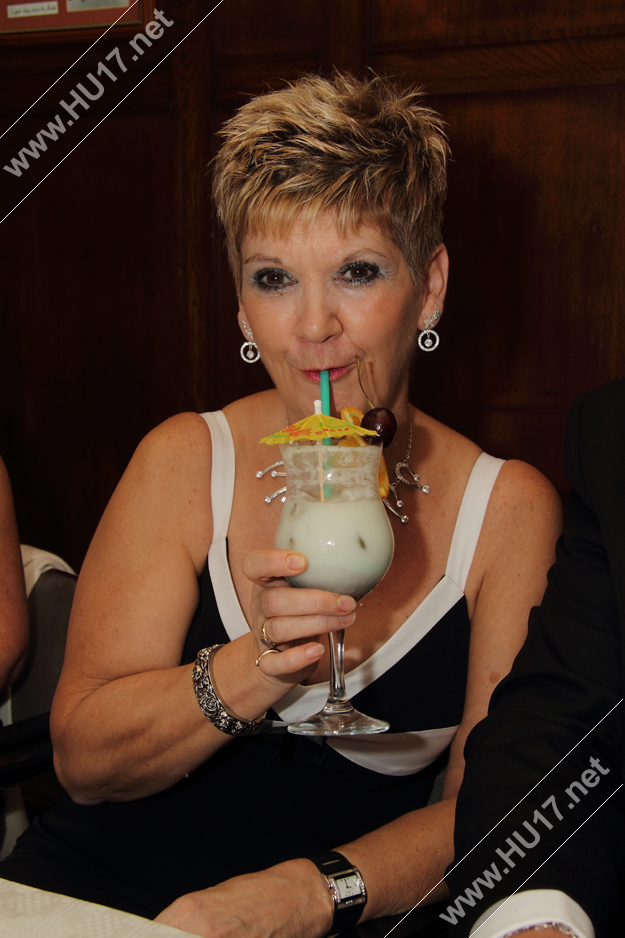 HU17.net Picture Gallery: Click on the thumbnail picture below to enlarge the image to full size
HU17.net Picture Gallery: Click on the thumbnail picture below to enlarge the image to full size