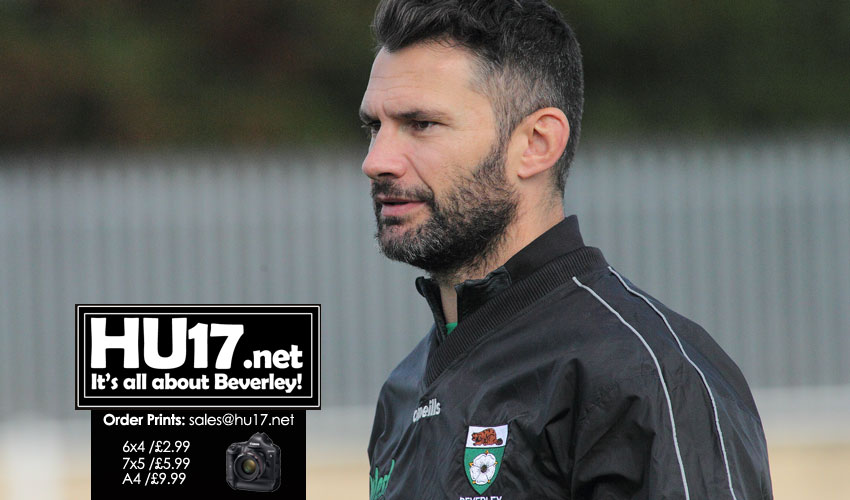 After defeat in the East Yorkshire derby last week, Beverley suffered their first home defeat losing 36-38 to Huddersfield.
Brian Meadley, a founder member of Beverley RUFC and a founder member of the club, was remembered before the match with a minute's silence.
Huddersfield started the better of the two teams and early pressure eventually told. Ollie Lightfoot took advantage of the poor tackling and had the pace to finish it himself under the posts. Just two minutes later he was gifted an intercept which he duly dispatched.
Beverley played their game in patches throughout the afternoon. They had a stint of pressure which eventually released Jacob Baggs to score.
Further opportunities for Beverley came throughout the game however handling errors proved costly. Aiden Calvert finally made the pressure count with a powerful drive over the line.
Lightfoot struck again easily breaking the line and this time choosing to offload to the winger to finish close to the posts.
The half finished with a penalty conversion from captain Rob Smith. This kept Beverley in touch 15 – 21 at the break.
Another slow start from Beverley in the second half saw full-back Tom Egan go through the line easily. He finished under the posts.
Beverley found themselves 15 – 35 down with 25 minutes to play as the visitors capitalised on their chances.
Huddersfield Deserved Win As Beverley Fail To Click
Calvert and Smith gave the home side hope as they both scored making it a six-point game.
A scrum penalty helped the visitors stem the momentum that Beverley had. 29 – 38. Dan Lee scored for Beverley late on for Beverley making for a nervy three minutes for both teams.
Although Beverley had the momentum and the pressure, they were beaten by the clock. A couple of handling errors ensured Huddersfield took the points.
There can be no arguments about the result. Huddersfield deserved the win on the day but things could have been different had the home side shown more consistency throughout the game.