Lissa Widdal stole the show at the Humber Keel's Tribbyoake night.
The talented singer wooed a packed audience at the Coltman Avenue pub, her final song, a pitch-perfect version of Alannah Myles' Black Velvet, bringing the house down.
The good-natured crowd were kept well entertained by the Tribbyoake band in between the excellent efforts of the local singers, and thanks to the friendly and efficient service of Rob and Lissa behind the bar, a great night was enjoyed by all.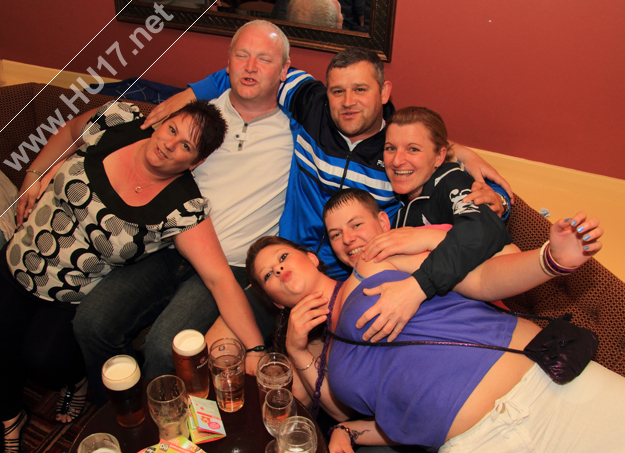 HU17.net Picture Gallery: Click on the thumbnail picture below to enlarge the image to full size
HU17.net Picture Gallery: Click on the thumbnail picture below to enlarge the image to full size