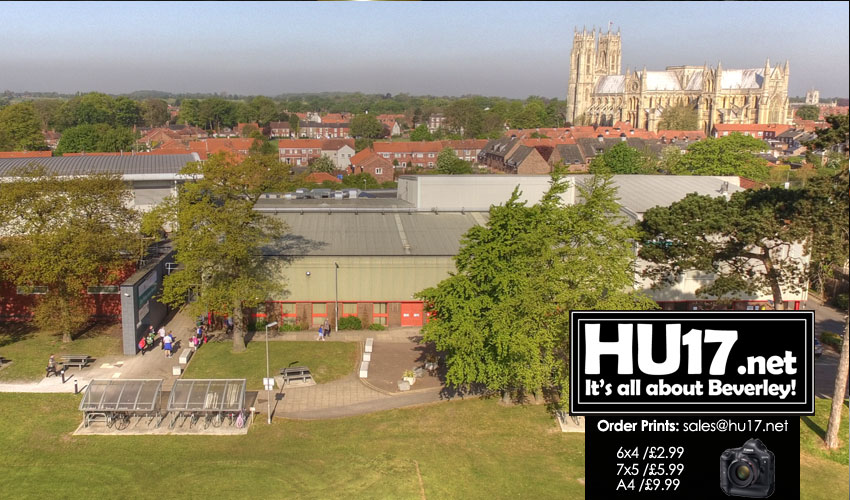 East Yorkshire Council has confirmed that a number of services, including buildings in Beverley will be closed on the day of the Queen's funeral.
Westminster Abbey in London will host the funeral for Her Late Majesty Queen Elizabeth II on Monday, 19 September 2022, at 11AM.
King Charles III has declared that day a national bank holiday, and all public-facing council buildings will be closed for the day in honour of the late Queen.
Social care services for adults and children will continue to be provided.
Due to the news that Her Late Majesty Queen Elisabeth II's funeral details have been announced, bin collection on Monday won't take place.
Buildings to close include Beverley Treasure House, Beverley Guild Hall and the Beverley Leisure Centre which will be closed all day.
Blue bin collections will not take place on Monday, 19 September. As of Tuesday, 20 September, collections will resume as usual. Blue bin waste should be held until Monday, 3 October, when the next blue bin collection is scheduled.
For any extra recycling waste, place it in a clear plastic bag next to your blue bin so that it can be collected.
National Moment of Reflection To Take Place In Beverley East Yorkshire
The brown bins will not be collected on Monday, 19 September. On Tuesday, 20 September, collections will resume as usual.
You should hold onto your brown bin waste until next Monday's scheduled brown bin collection.
If you have extra waste that won't fit in your brown bin, take it to your nearest household waste recycling facility. Bags left beside your bin will not be collected.
There were no planned collections of green bins during the week beginning Monday, 19 September.
There will be a book of condolence available at the Treasure House on Sunday 18 September for residents of Beverley to sign.
The Hengate Memorial Gardens are also open to those who wish to leave floral tributes in the town.
Sunday will also see an event held in Beverley as part of the National Moment of Reflection, full information including times can be found here.