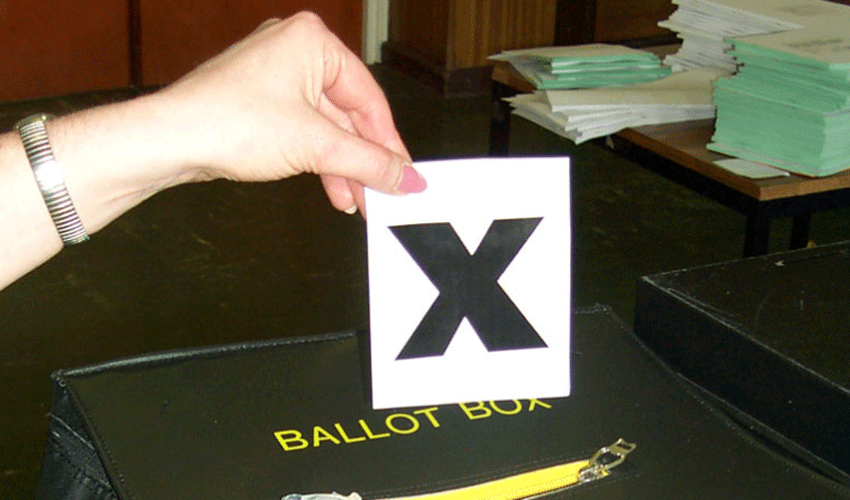 Council representatives in Hull will be knocking on the doors of residents who have not yet confirmed their household voter registration details.
Every year, the council conducts a canvass to ensure the electoral register is accurate, and all households that received a canvass form need to respond.
If residents are correctly registered, they will be able to participate in any upcoming elections.
Households were sent letters and emails asking for online, text, and phone updates at the beginning of the summer. Over the next few weeks, those who have not returned this information will be contacted.
Prior to sharing any information, residents are encouraged to check the photo ID of all canvassers. It takes only a couple of minutes for residents to complete the form and sign it at the door.
Canvassers will leave a calling card with instructions and a Freepost return envelope in the letterbox if there is no response after a couple of visits.
Annual Canvass Is Really Important
In a statement, Matt Jukes, Chief Electoral Registration Officer, said:
"It's really important that all households respond, whether the information is correct or if it needs updating, so we can make sure we have the right details on the electoral register for every address in the city."
"Over 90 per cent of households respond each year, but I'm urging all households to respond through one of the quick and easy methods."
By law, every household is required by law to make sure that all of the information about their household is accurate, and if they fail to do so, they can be fined.
The canvass will be suspended on Monday 19 September, in honour of Queen Elizabeth II's funeral, and will run until 28 October, which is the end of the campaign.
Residents with any questions regarding the election can find more information about it online or can contact the election team at 01482 300 302 for more information.