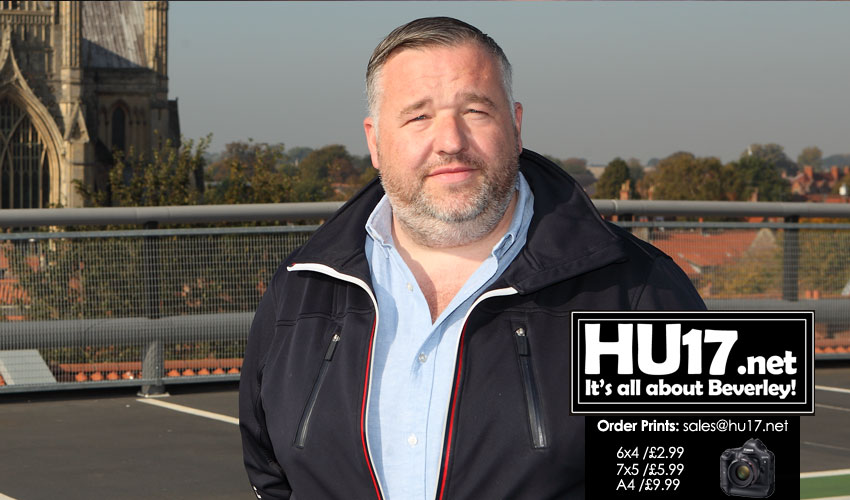 Hybrid Vehicles are becoming a more common sight on our roads around the East Riding.
The increase in their popularity has even led to the East Riding of Yorkshire Council to installing more charging points.
Recently the local authority also announced even more points are to be installed a move they hope will help tackle pollution.
Beverley Motor Works owner Richard Hayes says that Hybrid Vehicles are more common than those that are fully electric.
Mr Hayes and also other industry experts feel that the shift to Hybrid Vehicles can be attributed to a number of factors.
He said;
"If you look at all the major car manufacturers like BMW for example, they all offer some sort of Hybrid in their range."
"There is some uncertainty with consumers to how the industry will look in the future. With the environment and pollution a key issue, going electric is a cleaner option for motorists."
"Of course there are other savings to be had too. Using a Hybrid means you will use less fossil fuel. It is also far cheaper to charge a car than to fill with say petrol or diesel."
Specialist Skills Are Needed By Technicians To Work On Hybrid Vehicles
Beverley Motor Works seeing this change in the marketplace adapted. They have fully trained staff to work on this type of vehicle, a job that can be a hazardous one.
With an estimated 50,000 hybrid cars on the road. However, there are just a handful of registered technicians who can work on them.
Richard added;
"There are real dangers when it comes to working on hybrids with anything up to 700 volts running through the vehicle. Any technicians that aren't qualified to work on the vehicles need to stay away from them."
"Worldwide there were six deaths alone last year. As a result, it makes this is an area of great concern to any garage owner and technician."
"This is not scaremongering, it is the reality. Like any skill, you need to have the right training and once you have those skills you must stay on top of them."