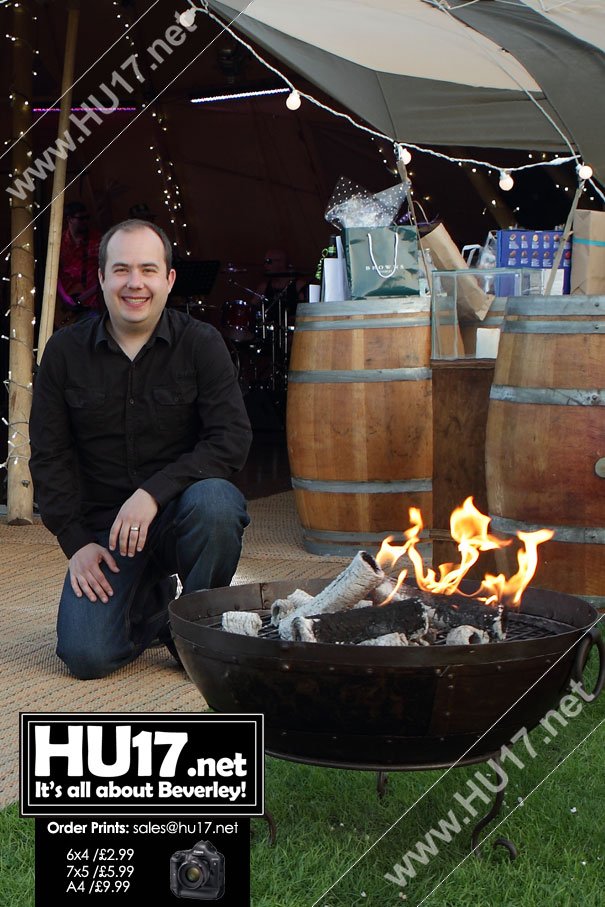 A good turnout enjoyed a unique evening at Molescroft Pavilion while raising funds for Kickstart TYACS and The Brink KickstartTYACS.
The night featured live music, food and drinks all of which took place inside a series of giant tents provided by BOUTIPI.
Ali Crompton who organised event said;
"This has been a good event, we put together with the help of social media and I think it is has worked well. We have had a great night the and the venue looks amazing."
Today (Sunday) will see the second of events take place at the Molescroft Pavilion for the giant community picnic taking place this afternoon.