Lucias Wine Bar & Grill general Manager Eyyup Demir celebrated his birthday yesterday.
Eyyup who turned 26 started the evening at Lucias where his colleagues presented him with gifts, cards and cake.
He continued his party at the Kings Head Pub where others including Nurse Carolyn Lawton were also out celebrating their birthdays.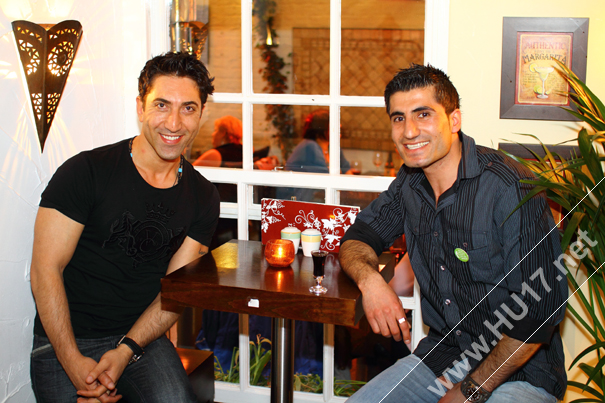 HU17.net Picture Gallery: Click on the thumbnail picture below to enlarge the image to full size
HU17.net Picture Gallery: Click on the thumbnail picture below to enlarge the image to full size