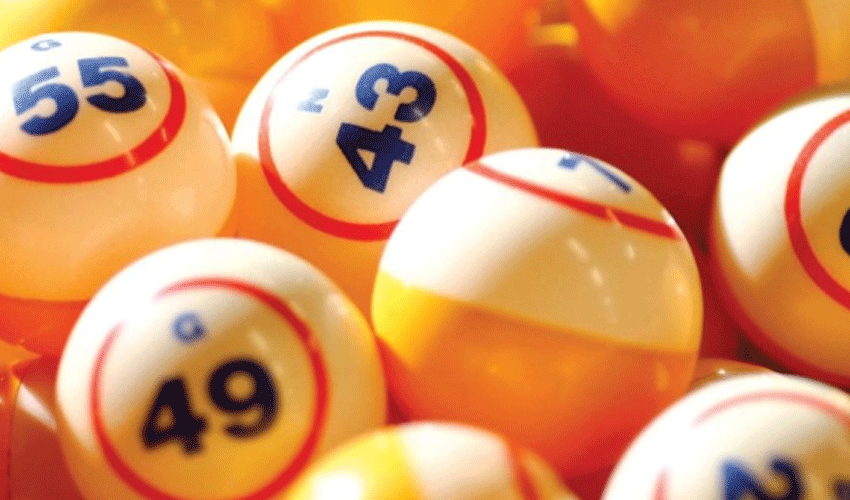 If you want to bet on the Irish Lotto from anywhere in the world, it's simple and hassle-free. To start, choose an online lottery provider who offers the Irish Lotto, and register an account. Then, select six numbers between 1 and 47; you can either choose your numbers manually or use the quick-pick option.
In addition to the standard bet, there are additional choices offered when placing online bets on the Irish Lotto, such as the Plus option. This functionality enters you automatically into both Lotto +1 and Lotto +2 drawings. Furthermore, you have the flexibility to determine the number of drawings you wish to participate in before making your bet.
You can choose from 1, 2, 4, or 8 draws, for instance. If you decide to use this feature, the same numbers you select for your primary bet will be used for all of the chosen drawings.
To bet on the Irish Lotto online, you must be at least 18 years old. Irish Lotto bets cost £2 per line, but you must purchase at least two lines, making the minimum price of your bet £4. To hit the jackpot, you need to match all six numbers drawn. However, you can still win the lowest prize even if you match just two numbers and the bonus ball. If you win a prize, you have 90 days to claim it from the date of the draw.
Irish lottery: Lotto+ 1 and 2
The Irish Lotto features an extra event called Lotto+ 1 and 2, which is drawn immediately after the main lottery draw. The draws for Lotto+ 1 and 2 are the same as the main lottery, with six out of 47 numbers and a bonus number being drawn. This means that bettors get a total of three draw results, each with seven drawn numbers (six regular numbers and one bonus number).
Irish Lotto Drawings
The Irish Lotto drawings are held two times a week on Wednesdays and Saturdays at 8 pm (GMT). The drawings are announced live on Irish national television, and the winning numbers are also published on the Irish Lotto website shortly after the draw. In addition to the main Irish Lotto draw, the Lotto Plus 1 and Lotto Plus 2 draws are also held on the same days immediately following the main draw. The results of these additional games are also available on the Irish Lotto website.
Irish Lotto: Prizes and odds
The Irish Lotto is a well-known lottery that offers bettors the chance to win big rewards by matching their selected numbers with the numbers drawn during the weekly lottery draw.
The Irish Lotto jackpot starts at €2 million and can roll over until it reaches the maximum jackpot limit of €18.9 million. Bettors need to match six numbers from a pool of 47 to win the jackpot prize.
Apart from the jackpot, there are also several other prize tiers that bettors can win by matching fewer numbers. These prize tiers and their respective odds are:
Match 5 + Bonus: 1 in 1,789,596

Match 5: 1 in 44,740

Match 4 + Bonus: 1 in 17,896

Match 4: 1 in 918

Match 3 + Bonus: 1 in 688

Match 3: 1 in 54
Lotto Plus 1 and Lotto Plus 2 have their own separate draws and jackpots, providing bettors with more opportunities to win interesting rewards.
FAQs
How much does it cost to bet on the Irish lottery in the UK?
The Irish Lotto occurs on Wednesdays and Saturdays, requires a £2 bet, provides favourable odds of 1 in 29 to win any prize, and has a minimum jackpot of £1.7m. Some bettors also place an extra £1 bet on the Plus 1 and Plus 2 games; it is not a must but rather a personal preference.
Can a foreigner bet on the Irish lottery?
The Irish Lotto offers two weekly draws and supplementary events, such as the Raffle, that bettors can choose to participate in. What's remarkable about this lottery is that it's not restricted to Ireland alone; individuals from anywhere across the globe can bet on it.
Is there an Irish lottery app?
Yes, the Irish lottery offers an app. With their results app, you can easily keep track of the winning numbers while on the move. You can instantly check your numbers as soon as the results are announced to determine if you've won. You can also enter and save your preferred numbers to keep tabs on their past frequency of occurrence.