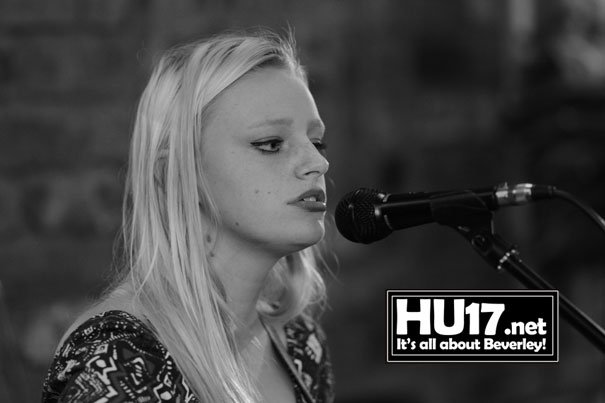 In Beverley The Sun Inn is widely regarded as one of the pubs when it comes to music.
It is no surprise then that their weekly Open Mic nights are very popular with musicians and also people who just come along to listen to others perform.
Iona Wild, the Open Mic Host at the Sun Inn says that they have a good mix of music and also a good range of musicians in terms of age, she said;
"The Open Mic has been running for a few years now. There is a real variety of music so there's always something for everyone. We welcome all ages and we have some amazing young talent."
"People can just turn up on the night and play. It's a great opportunity for local musicians to showcase their talent, it's also open for anyone to come and listen."
Open Mic starts at 9PM every Tuesday with performances going on until 11PM. For the final half an hour the PA is switched off and they have a 'Jam' playing popular well know songs.