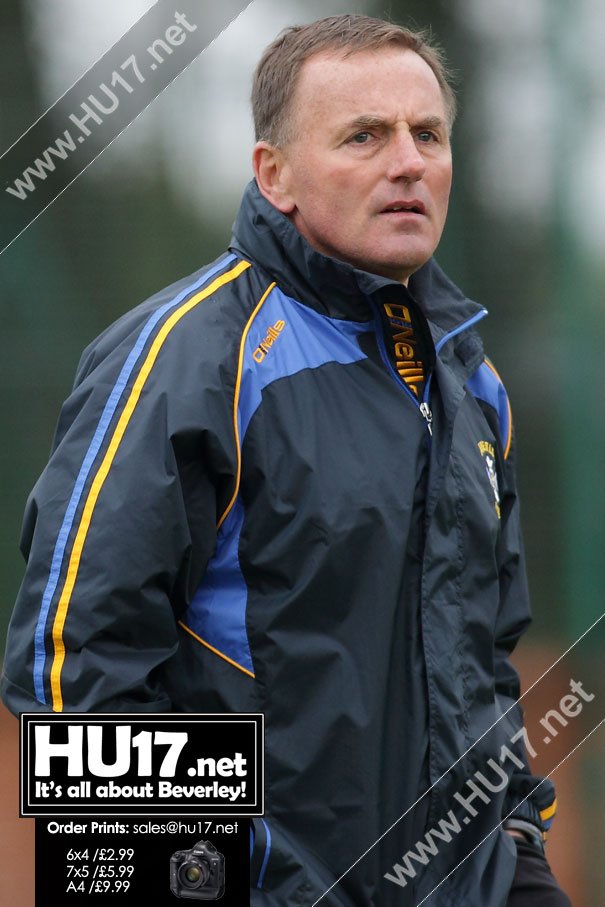 Pat Howdle says Beverley have what it takes to beat Siddal this weekend when the sides meet at the Beverley Leisure Centre.
Speaking ahead of this Saturday's game, Howdle says he thinks defence will be key, he told HU17.net;
"Our defence it was poor in the away game two weeks ago. We have worked hard in training to put this right. I always believe I have players who can score tries if we can stop them scoring I think we will win."
Beverley go head to head with Siddal A just two weeks after they the West Yorkshire won 44-24 inflicting a heavy defeat on what was an under strength side.
Work commitments will deprive Howdle of the services of Steve Connolly, Jack Howdle and Glen Anfield. Other players side lined for the big game include Joe Wileman, Lee Stevens and Callum O'Connor.
However Stuart Nell will make a welcome return, after an impressive debut two weeks ago, and Tom Shires, Lewis Poskitt, Bobby Howdle and Rich Etherington are also back in contention.
Despite missing a whole host of players Howdle is backing his squad to do the business, he said;
"We have a decent squad out so I hope we can take the points. Rich Etherington could make squad he has not played since getting injured against Three Tuns in March."
"We look like we are missing Conolly for the rest of the season he is working away at the moment and it is Josh Pooley's last game before he starts a two game ban for getting sent off at home to Birstal."
Sponsored by SJS Project Services the game kicks off at 2.30PM at the Beverley Leisure Centre.
The clash which pits fourth place against fifth in Yorkshire Division One should be an intriguing one as the business end of the season approaches.
With the division so tight between nine of the ten sides a win could see Beverley continue their climb in the table.