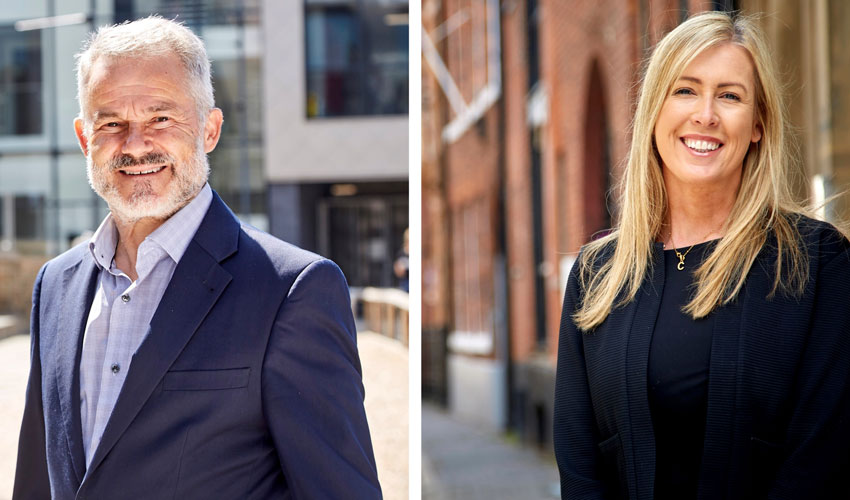 According to the latest Chambers and Partners UK legal directory, a leading law firm has strengthened its credentials across its practice areas.
Following Rollits' significant recognition in the similarly prestigious Legal 500, the 2023 edition is widely recognized as a definitive mark of excellence in the legal sector.
Researchers at Chambers take into account attributes such as technical legal ability, professional conduct, client service, commercial savvy, diligence, and commitment when compiling their listings.
Listing Rollits as a band 1 specialist for employment law in North and East Yorkshire, Chambers notes the firm's "full-service employment offering" and highlights its extensive experience advising on matters across multiple industry sectors including food services, education and manufacturing.
The volume also recognises Rollits' experience in TUPE and collective redundancy, as well as employment tribunals relating to claims of discrimination and unfair dismissal. In addition, it references the support which Rollits provides to help companies to manage employee grievances and disciplinary actions
Among the individuals noted in the 2023 publication is Caroline Neadley, who represents clients from both the public and private sectors in employment issues. The entry states that Caroline's practice "encompasses issues such as executive exits, changes to terms of employment and disciplinary proceedings, among others." It also includes a client testimonial describing Caroline as "a pleasure to work with who provides great support on sensitive matters."
Rollits is listed in band 2 for agricultural and rural affairs and for its corporate work.
The firm is noted for its "strong focus on the agriculture and horticulture sector" across both of its offices, with specialist lawyers acting for large landed estates, farmers and landowners. Among the activities highlighted in the volume are landlord and tenant issues, secured lending, and farm and woodland sales and purchases as well as a "notable renewables practice."
As a Partner and Head of Agriculture at the firm, Neil Franklin is a noteworthy practitioner for his experience in farm purchases and sales, as well as tenancies.
With a particular strength in advising on corporate law matters within the education and food sectors, the corporate team specializes in mergers and acquisitions as well as SMEs and owner-managed firms.
The report also recognises Rollits' flexibility as it reports: "The firm acts for clients ranging from SMEs and owner-managed businesses to large public and private companies and financial institutions. It draws upon additional resources in its tax and estate planning teams to handle corporate work for private clients.
Rollits' social housing team in the North East and Yorkshire and Douglas Oliver's contribution as a notable practitioner earn Rollits a band 3 listing with Chambers.
The directory reports: "Rollits is an experienced practice with broad expertise in social housing work. The firm regularly handles property development, as well as transactional work, litigation and management issues. It also advises clients on compliance with charity law."
As a housing association lawyer, Douglas has worked on a variety of matters, including planning agreements, shared ownership leases, acquisitions and disposals.
Ralph Gilbert, the Managing Partner of Rollits, said: "Chambers prides itself on the quality of its rigorous independent and in-depth research and a ranking in any band is seen as a significant achievement.
"As with the Legal 500 the Chambers team takes evidence from tens of thousands of people including lawyers and, most significantly, clients. Our strong performance in both directories demonstrates the high regard in which we are held in the legal profession and the consistently excellent levels of client satisfaction."