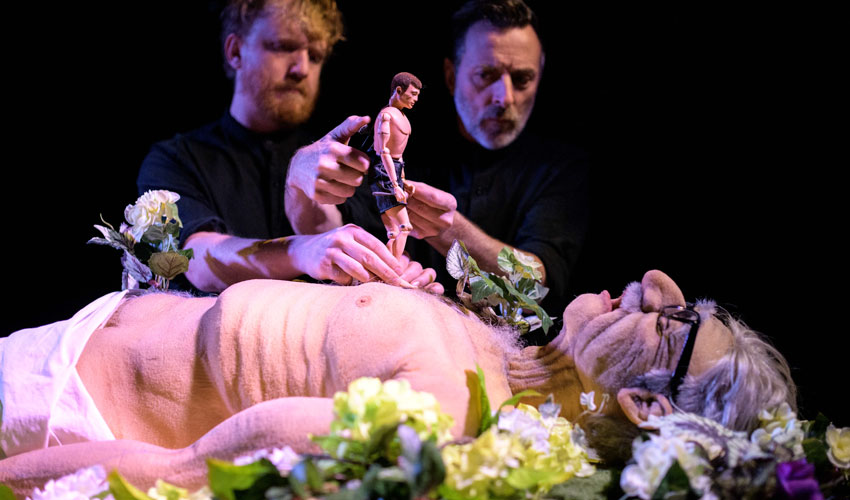 Remarkable East Yorkshire Tourism Awards have revealed the shortlist which includes five entries from Beverley.
Beverley Puppet Festival, Newbegin House, Butt Farm Caravan, Camping & Glamping site, 'What Was Here?' Mobile App and Atom Bar Beverley have all made the shortlist in the prestigious East Yorkshire awards.
In this year's Remarkable East Yorkshire Tourism Awards (REYTAs), current champions will face off against first-time finalists in a battle to be crowned the best of the best. A much-anticipated shortlist of finalists has been revealed today by Visit Hull and East Yorkshire (VHEY).
The glittering awards night will take place at Bridlington Spa on Thursday, 10 November. It will feature 73 businesses and attractions.
In conjunction with the national Visit England Awards, these awards are currently being held for the 12th time. All eligible winners will also be nominated for the 2023 Visit England Awards for Excellence.
As a result of the high quality of entries, Visit Hull and East Yorkshire said they are "stunned".
The tourism manager at VHEY, Will Hall, said:
"Tourism plays such an important part in making Hull and East Yorkshire such wonderful places to live and visit. The feedback we get from day visitors and holidaymakers makes us proud and shows just how far we have come since the first awards were held over 12 years ago.
"This is a remarkable event to celebrate a remarkable industry which contributes almost £1 billion annually to the Hull and East Yorkshire economy and provides employment for over 18,000 people. The awards showcase the very best that Hull and East Yorkshire have to offer."
This year's Beverley Puppet Festival, the largest festival of British puppetry that creates unforgettable arts experiences, has also reached the finals of the Remarkable Tourism Event of the Year awards.
Among the competition are a number of established and new tourism events, including Tribfest, the world's largest tribute band music festival held in Sledmere's historic grounds.
Visit the VHEY website for more information and to purchase tickets for the 2022 REYTA awards dinner.