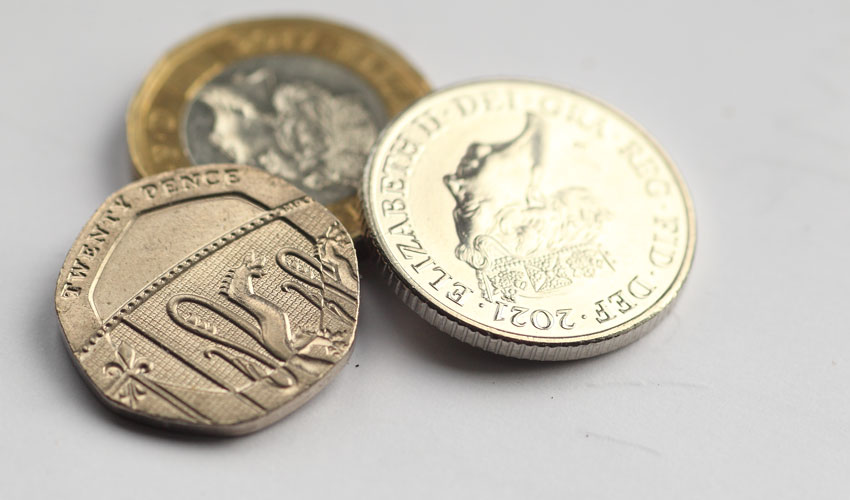 The Joseph Rowntree Foundation has slammed the budget that was supported by MP Graham Stuart who represents residents in Beverley, East Yorkshire.
Mr Stuart welcomed the budget saying it will help residents by proving support with energy bills and reducing taxes for millions.
The social change organisation certainly do not agree. They say the budget shows the Government have no understanding of the economic reality facing millions across the UK.
In response to the budget, Rebecca McDonald, Chief Economist at the Joseph Rowntree Foundation, said:
"This is a budget that has wilfully ignored families struggling through a cost of living emergency and instead targeted its action at the richest. It leaves those on the lowest incomes out in the cold with no extra help to get them through the winter."
"Families on low incomes can't wait for the promised benefits of economic growth to trickle down into their pockets."
"The energy price cap fixes bills at a level already unaffordable for many and was never going to be enough to solve the problem for those on the lowest incomes. With food rising more sharply than inflation, and no action today, it will be a bitter winter ahead."
Budget Will Force More Families Into Debt
"The Government says it is on the side of the British people but it has clearly chosen to turn its back on millions who are on the lowest incomes."
"The Government should have combined its decision to put money into the pockets of high earners with a decision to uprate benefits early."
"As it is, those on the lowest incomes will have run out of options this winter – forced to cut back on food and energy, go into debt and into arrears."
"The Government may have an economic theory, but today it has proven it has no understanding of the economic reality facing millions across the UK."
Things are set to get worse for households. Since the budget statement, the value of the pound has slumped to an all-time low. The Bank of England is now being called to raise interest rates putting more pressure on household budgets.