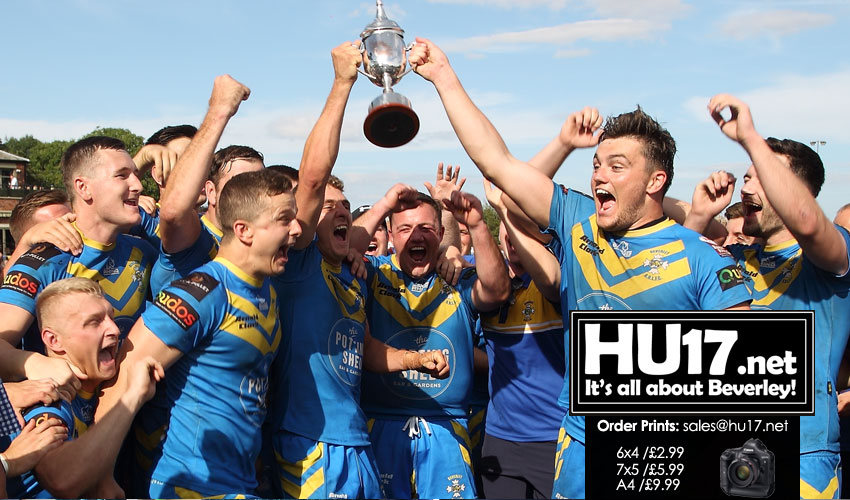 East Yorkshire club Beverley ARLFC are on the lookout for a new coach. They are appealing to anyone who is interested in taking on the role to get in touch and express their interest.
The announcement comes following an end-of-season review after the side was relegated from National Conference League Divison 2.
The last time Beverley played in the third tier they dominated the division and secured promotion stepping up another level.
While being relegated may be disappointing for the club, they have continued to develop both their senior and junior sections of the club.
In a statement released by the club they said;
"The general consensus of opinion is that the biggest contributing factor in a disappointing campaign was a very unsettled pre-season with coaching positions changing hands twice in the off-season."
"The club are determined to bounce back and also restore some of the vibrancy that was at the club when they took the division 3 title back in 2018."
"As a result, we are looking to appoint a new Head Coach ahead of the scheduled start of pre-season training in mid-November."
New Beverley Coach Will Get Full Support Of Club
Beverley's officials add that they see this as an excellent opportunity for the right candidate. As a club, they are very well supported, and financially solid while they have a very big fan base in the town.
They also add that whoever takes on the role will receive support from a strong team around them.
As part of their efforts, the club will make sure that all of their plans for the 2023 season are in place ahead of their Annual General Meeting on October 17th.
There is a deadline of October 12th for expressions of interest to be sent to BEVARLFC@GMAIL.COM.
You can also message the club through their social media pages in regards to the coaching position with an application deadline.