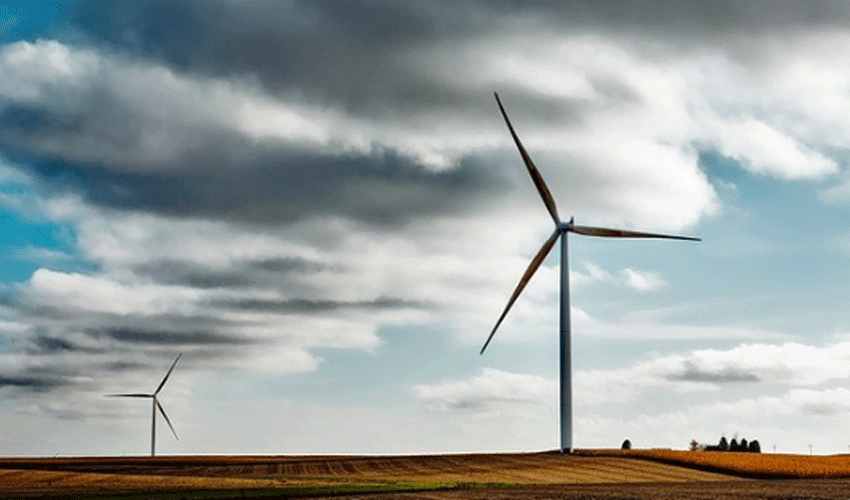 East Yorkshire residents, including those living in Beverley, have only a few days left to respond to the draft Climate Change strategy survey.
Following the development of draft material for a Climate Change strategy, East Riding of Yorkshire Council is asking for public feedback via a survey to gather the views of residents.
Through the strategy, East Yorkshire will outline its vision and ambitions for addressing climate change and identify opportunities for future action.
There is a deadline of Sunday, 25 September 2022 for all responses to be received.
A key goal of the strategy is to inspire residents to think about their own impact on the climate. Collaboration is key to combating climate change and achieving success.
In order to develop a strategy that truly represents the views of residents across East Yorkshire, the council has created this survey to gather public opinions.
Residents are encouraged to spend time reading through the summary document on the council's website before completing the survey, which includes key draft information.
People Need To Work Together To Achieve Climate Change Strategy
East Riding of Yorkshire Council's portfolio holder for environment and climate change, Chris Matthews, said:
"The council has declared a climate emergency and committed to developing a Strategy. Draft material for our Climate Change Strategy has been prepared and a public consultation is now live."
"I would ask that residents take a few minutes to look at the draft material and let us know their views on climate change and the approach of the strategy."
According to the council, achieving net-zero carbon emissions will be achieved by reducing its own emissions and influencing behaviours and ambitions on climate change among communities and organizations.
A series of questions can be used to collect residents' opinions on climate change through an interactive map of East Riding.
The region will also face new challenges as a result of the new Prime Minister reversing the ban on Shale Gas Extraction. East Yorkshire has been identified as a potential location for sites for the highly controversial fossil fuel extraction.
Take part in the survey by visiting: https://consultation.eastriding.gov.uk/s/DraftClimateChangeStrategyConsultation/