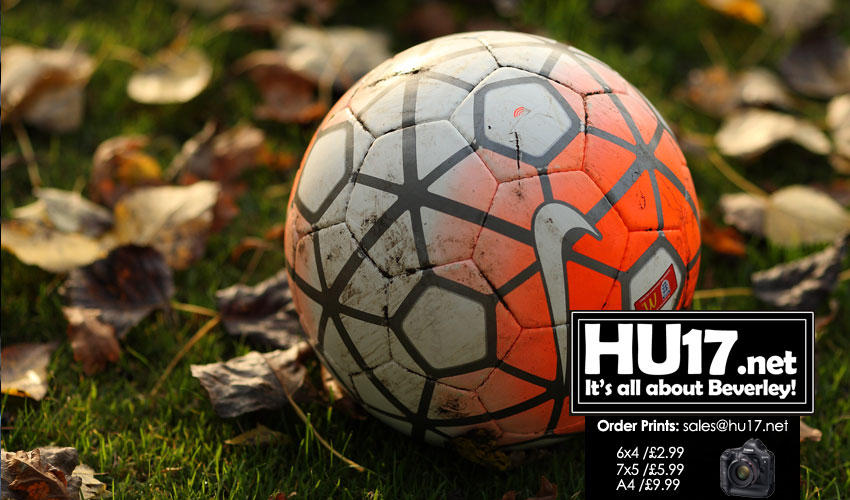 In recent Hull City news, it has been confirmed that the club have just signed a brand-new sponsorship deal. This deal is with a Turkish company known as Efes.
The owner of Hull City, Acun Ilicali, has confirmed that this new sponsorship deal will likely improve Hull's global appeal and help them in their championship journey.
What Does the Sponsorship Entail?
As part of the new sponsorship deal, Efes is going to be putting their brand's name across the back of the Hull City strip for the rest of the season. The first game this occurred against was the bout versus Swansea on 17th September and it will continue for the remainder of Hulls games.
Not only that but the renowned dugout bar within the MKM Stadium is going to have a refresh of what it serves as it will be offering fans both home and away beer from their sponsors as part of the drinks selection. The stadium is also going to be advertising its sponsor on both the pitch side and on the big screen across the pitch as well.
Hull City's Growing Popularity in Turkey
It seems that with this new sponsorship deal, the appeal of Hull City in Turkey continues to grow. This comes as the new sponsorship is joining with the team's current sponsors, Corendon Airlines and Tomya. These are giving the side good financial backing following some successful negotiations throughout the summer.
Acun Ilicali commented on this saying, "we are delighted to have Efes on board with us for the 2022/2023 season," before continuing, "Hull City's popularity in Turkey is going from strength to strength and we hope to continue to build on that with partnerships such as this one."
What Does this do to Hull's Chances of Promotion
There are a number of different sportsbooks that are helpful to refer to in order to get an idea of how a team is likely going to perform throughout the year.
To get a good picture of Hull City's chances of promotion you will need to look at sports books that refer specifically to Championship sides and their chances of promotion. BonusFinder UK has a helpful number of these listed on its site and the odds that they currently give Hull City to be promoted reside at around 33/1.
These aren't the best odds and, as such, it means that it is unlikely Hull City is going to be successful in gaining any kind of promotion in the 2022/2023 season, but the new sponsorship deal with Efes could be a turning point for the club.
The Hull Daily Mail recently commented that the team's odds of promotion have been slashed but with this increased financial backing and growing popularity of the side, better times could be on the horizon. Being in a stronger position, the side is likely going to bring in different players and fund their endeavours more successfully so that promotion could well be on the cards in the 2023/2024 season.
Hull City's New Sponsorship Deal Could be a Turning Point
In recent news, Hull City announced that they had signed a new sponsorship deal with Efes. This deal is going to bring with it more financial backing for the club, better match-day experiences for the fans and an increase in the team's popularity in Turkey.
All of these elements could well be a turning point for the squad as their current odds of promotion which aren't great may well be changed as the side can fund making alterations and improving their gameplay.