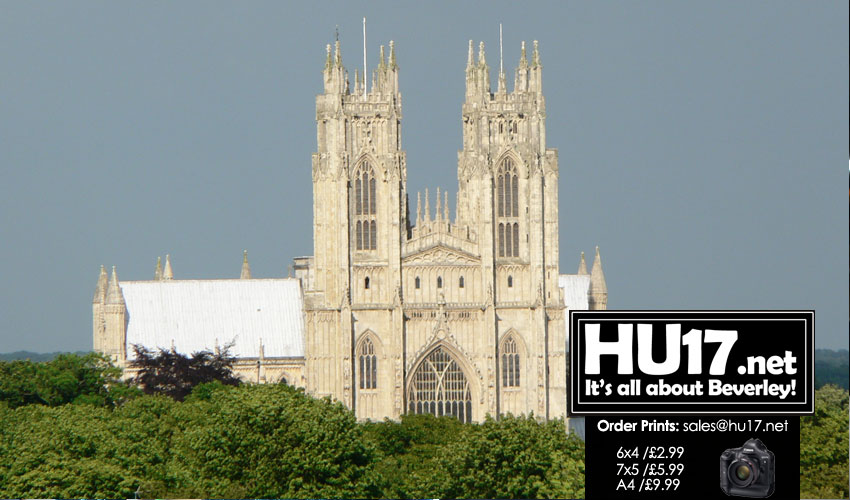 East Riding County Choir is giving their biennial performance of Handel's Messiah in Beverley Minster.
The choir will take to the stage on Saturday 30 November at 7.00 pm at Beverley's most iconic landmark.
Peter Hunt of the East Riding County Choir said;
"Although composed 278 years ago in 1741, this great work continues to attract large audiences and is especially popular in the run-up to Christmas."
"Performing Messiah was the motivation behind the formation of County Choir in 1957."
"Prior to that, a number of local choirs were brought together to perform Messiah in Beverley Minster."
"The Choir has preserved that tradition and expanded its activities to perform a variety of other works prior to Christmas in alternate years, plus a regular concert at the beginning of May."
"East Riding County Choir also gives Carol concerts in the East Riding. This year it will be in St Helen's Church, Welton, on Friday 13 December at 7.30."
Tickets for Messiah are available from the Beverley Tourist Information office or online via www.eastridingcountychoir.org.