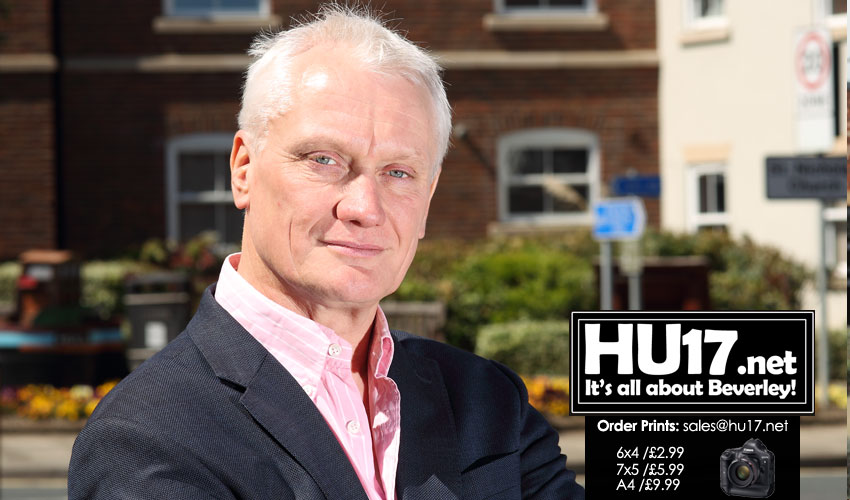 Beverley & Holderness will join the rest of the country and go to the polls for General Election 2019 on 12 December.
For weeks the Conservatives have been calling for an election. Now having failed to deliver Brexit Boris Johnson and his colleagues will now face the public as they look to retain power.
Here in Beverley & Holderness, we know already some of the people who will be standing looking to unseat MP Graham Stuart.
The party of remain, the Liberal Democrats have named Denis Healy as their candidate. While the Brexit Party, who want the UK to leave the EU have named Craig Linsner as their man for the election.
Graham Stuart hower remains the favourite to retain his seat. Mr Stuart himself says he is confident the residents in the East Riding will back the Tories.
But this will not be like any other election in recent years. Much more is at stake and many voters will see this as a mini referendum.
If that is the case then Mr Stuart could have a real battle of his hands. Last time out in 2017 Mr Stuart secured a majority of 14,042.
Brexit will certainly be at the forefront of peoples minds, and it should be. For three years the inability of the government to deliver Brexit is hard to escape.
General Election 2019 – Could Brexit Party Cause An Upset In Beverley & Holderness
When the current PM Boris Johnson took over the top job he promised to deliver Brexit by 31 October. He failed.
While he tries to blame everyone else other than himself for not delivering Brexit it is his own party who have been central to kicking the can down the road.
All of this could see loyal Conservative voters switch alliances. Those wanting out will naturally drift towards the Brexit Party, they are the only group 100pc committed to leaving the EU.
Others who want to remain in Europe also have a clear choice. That choice in the Liberal Democrats.
Both Labour and the Conservatives are split when it comes to Brexit within their own ranks.
All of this will have an impact on the national picture. While locally it will also have a huge impact on the result.