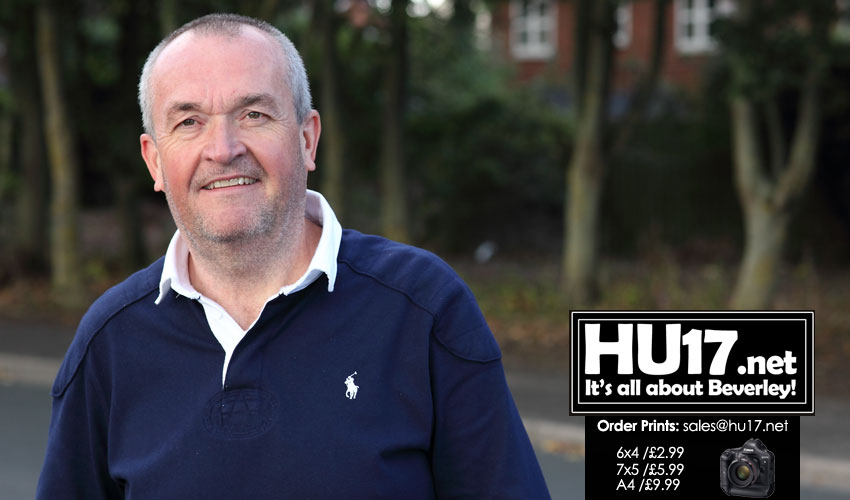 Craig Linsner has been confirmed as the Brexit Party candidate who will stand in Beverley and Holderness.
Mr Linsner, who has lived in the region for over 20 years was confirmed as the man who will represent the party that is fully committed to Brexit.
With an election looming, parties are coming forward with their candidates. Mr Linsner says he is standing as he feels democracy has been betrayed.
In a statement issued by the candidate, he outlined some of his views. These include leaving the EU but also scrapping HS2 and reducing the amount of money the UK spends on foreign aid.
Mr Linsner said;
"I am standing for the Brexit Party in the upcoming general election because I believe that the mainstream political parties of all colours have betrayed democracy and the will of the people."
"I believe that we should scrap the 'white elephant' known as HS2."
"We should halve foreign aid spending. It is ridiculous that we are giving aid to countries that have their own space program."
"We should leave the EU on WTO terms and save the £39 billion of taxpayers cash."
Brexit Party Want To Invest Post Brexit Cash In The North
"With a potential £200 billion available, the Brexit party promise to invest in major infrastructure projects in the North and Midlands. Also, we will cut student loan interest and provide free wifi on all public transport."
"I also believe that the Brexit crisis has exposed the need to reform the BBC, the House of Lords and to investigate the dubious use of postal voting."
"Having lived in Beverley and Holderness for the last 24 years it would an honour to represent the people of this constituency."
Mr Linsner faces a tough challenge as he looks to unseat the incumbent MP Graham Stuart. Mr Stuart is confident that the East Riding Residents will back him when the country goes to the polls.