Beverley Braves move to Thurlow Avenue has been welcomed by local councillors. The Braves officially opened their new clubhouse at a special event.
Funding for the project included an award of £144,000 commuted sums, money that was accessed as a result of help from local officials.
Cllr David Boynton who has been a keen supporter of the project said;
"I think this place is absolutely fantastic. It is a state of the art facility. You only have to look at the changing rooms and the clubhouse."
"Professional clubs would be happy to have something like this. So for a junior club to have this will only help promote the sport in the local area and help young people."
"It is a testament to the hard work and effort that the people at the club have put in to make this project a reality."
"These type of people are not only good for the club but also fantastic for our community. As councillors, it is people like Neil that we need to be helping."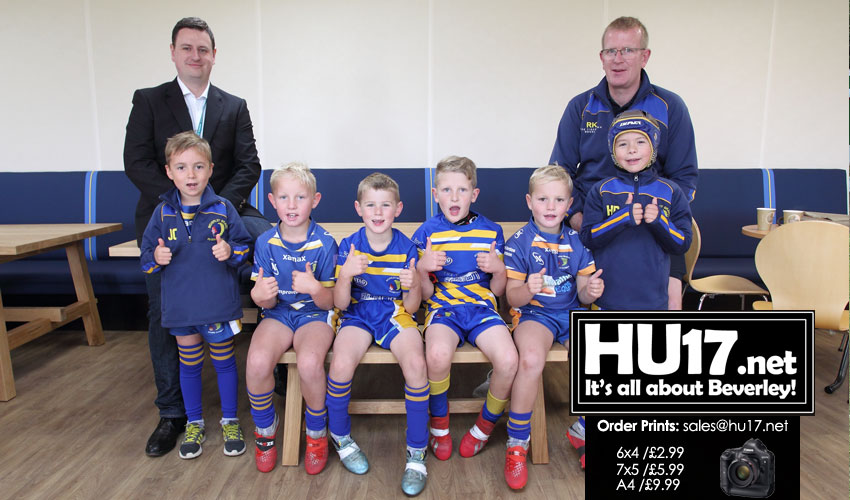 Cllr David Elvidge who also attended the day was supportive of the project, he said;
"It is important that we look at issues around our town. We always have had an issue as the town has grown with sports facilities. So to be able to put this facility onto this field and allow all users to use it has to be seen as a plus."
"We are hoping this will be followed quite soon by an extension at the Leisure Centre. It about trying to keep up with the growth of the town with sports facilities for people of all ages."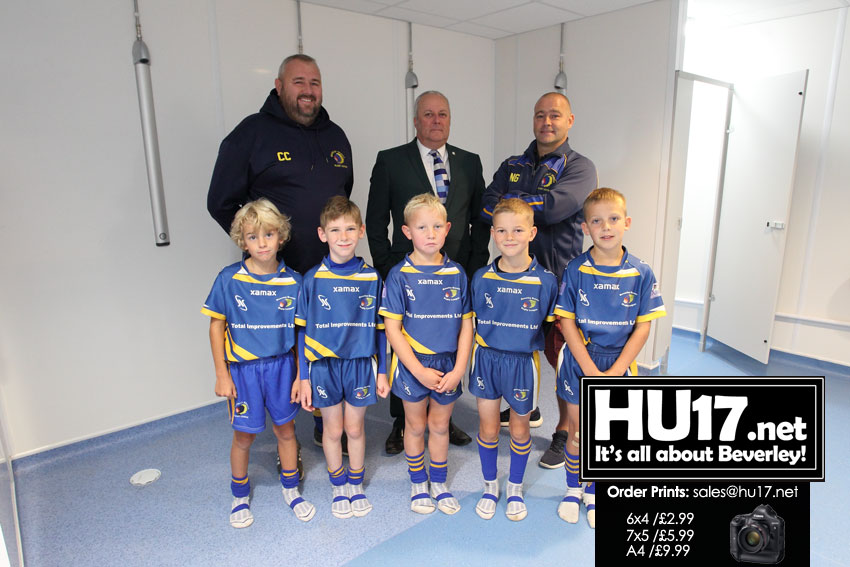 Denis Healy Delighted That Beverley Braves Move Has Come To Fruition
Ward Councillor Denis Healy praised all those involved with the project also adding saying it was great to see it come to fruition.
Speaking to HU17.net he said;
"Councillors and council officers have been quite good at supporting the club and also helping them get commuted sums money."
"It is great to see it finally come to fruition. What I am pleased about is that after lots of work we were able to find a solution to a host of issues and now have this facility."
"Rugby League is the heart of this area. So giving young people a chance to get involved with the sport is very important."
In two years England will host the Rugby League World Cup. Cllr Healy feels events like this help raise the profile of sport and encourage people to play, he added;
"When you have high profile events it really does inspire people, we saw that with the cricket world cup. Again we saw that with the Women's football, how it got girls involved with football."
"If young people in Beverley are inspired by the World Cup now have a top facility to come and try out the sport."