Councillor Denis Healy is challenging his colleagues to take part in the new Beverley Westwood Parkrun.
His comments come after he took part and completed the first-ever Parkrun held in the Town.
He said he would like to see all the ward councillors in the town take part in the event. While he also added it would make for an interesting competition.
Speaking to HU17.net Cllr Healy said;
"It is a hilly course, you go down the hill and up it again. This event is just what we need, it brings people together."
"The East Riding's vision is about bringing people together, bringing the community together and looking out for one another."
"That is why the East Riding of Yorkshire Council and also Beverley Town Council have given their support to this event."
Cllr Denis Healy Challenges Local Public Officials To Take Part In Next Parkrun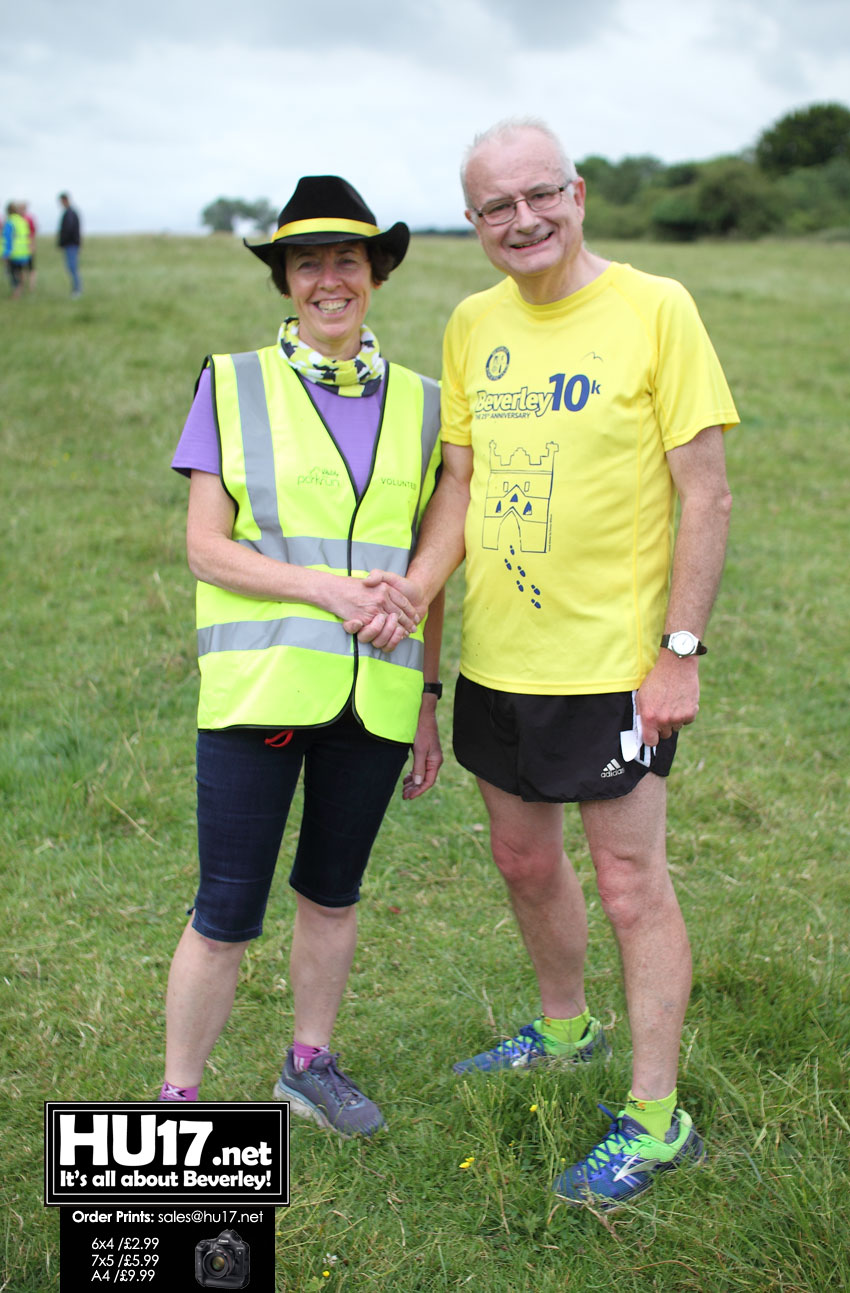 With the local authority putting so much effort into promoting a healthy lifestyle and wellbeing, Cllr Healy wants to see more Cllrs take part.
As things stand Cllr Healy has set the benchmark with a time of 28 minutes. He now wants to see other public officials from the town turn up and run against him.
He has now thrown down the challenge calling for them to support the community and event, he said;
"I think it would be good to see more local councillors take part. We can then have a challenge against one another."
"I want to see all the ward councillors in Beverley and in Woodmansey to take part. Also, I would like to see all the Beverley Town Councillors take part."
"This is more than just a running race, it about community, you see that today with the fantastic volunteers who have given their time up today."
Beverley Westwood Parkrun received lots of praise from those who took part. With over 400 runners those who took part were very impressed with the calibre of the event.