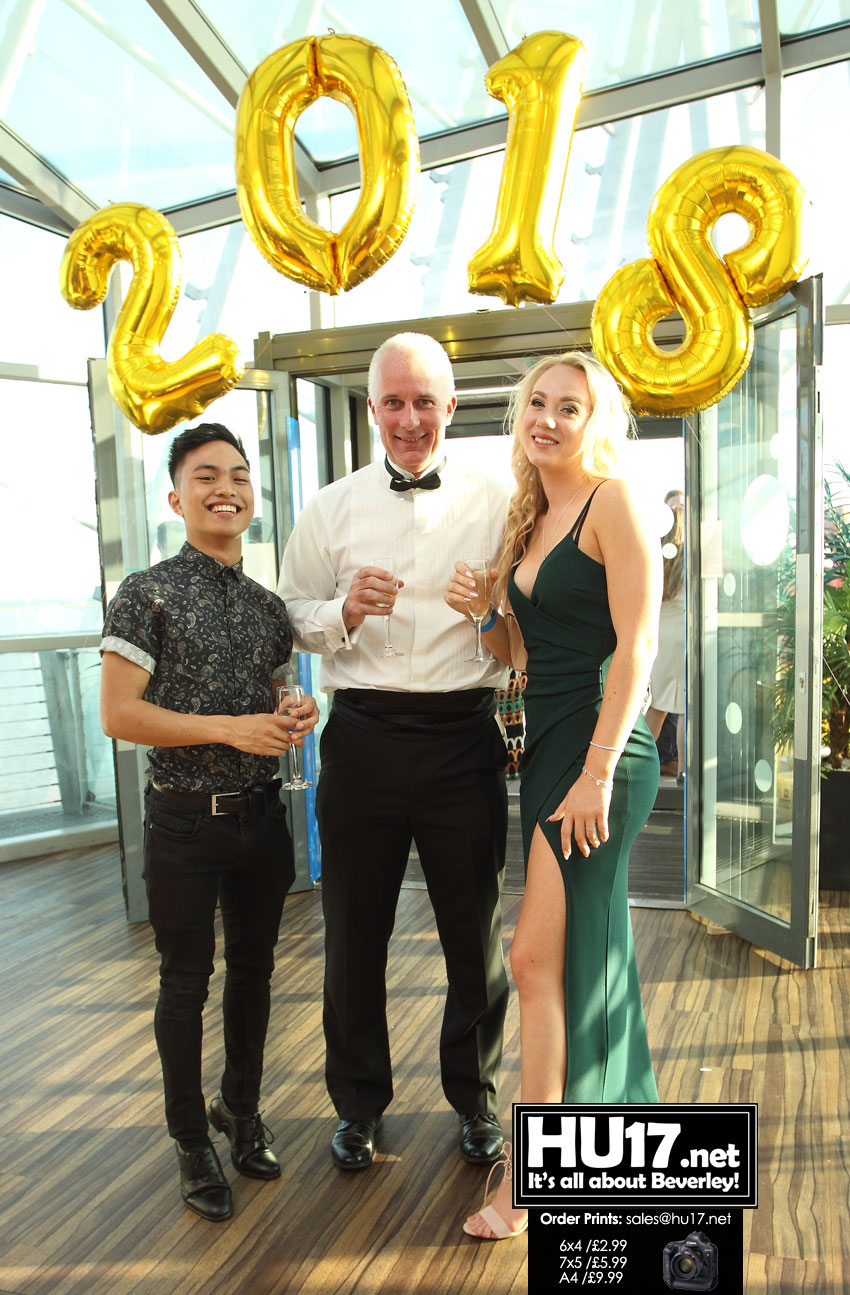 Longcroft School students from Year 13 marked the end of their school days with a prom held at The Deep in Hull.
Over 80 guests attended the event that included a meal with entertainment on the night provided by Ace Disco Party Sounds and the ever-popular Yorkshire Party Booth.
Awards decided by their peers were handed out at the glitzy event for a range of topics that included, Best Dressed, Most Likely To Be Rich, and Most Likely To Be On Reality TV.
Mr. Andy Baker, who heads up the sixth form paid tribute to students for their efforts, wishing them well for the future.
He also urged them to enjoy the night and take time to reflect on the end of their time at the school, while pointing out that some of them had spent the past 15 years together going through the school system.