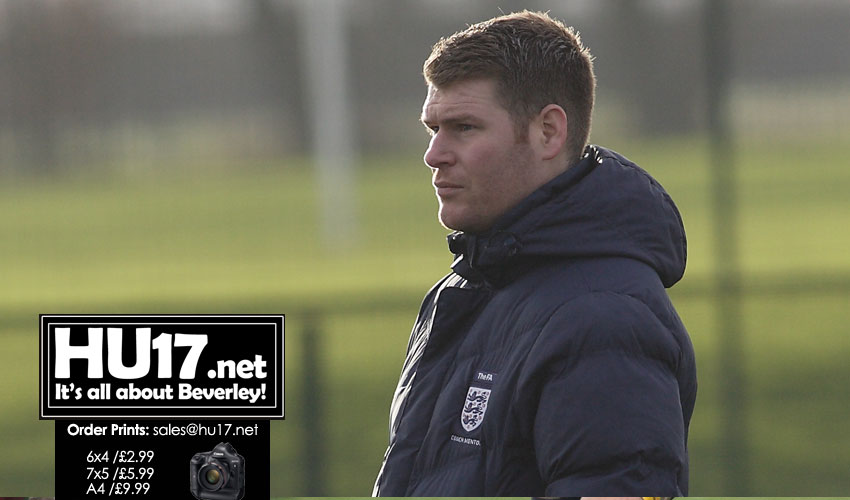 Beverley Town Reserves kept their title hopes alive with a fine 2-1 win away from home against league leader North Cave.
Town boss Ed Grady praised his side saying it was a fantastic performance coupled with great team spirit as he watched his side go top of the table.
North Cave took the lead from the spot in the first half, with Town coming back in the second-period thanks to goals from Adam Foster and Rob Northen.
Speaking after the match a delighted Grady said;
" This was a fantastic performance from all the players who showed great team spirit and determination to achieve victory."
"Special mention to Ben Richardson who seems to get better game by game and has a bright future ahead of himself in the game."
"I felt that Cave tool the lead against the run of play with a very a dubious decision as I felt their striker dived to win a penalty, the referee was clearly struggling to keep up with play."
"During to the break I got the side to refocus. With decisions are not going our way, there was a lot of frustration in the dressing room."
"In the second half, we showed great team spirit and determination to turn the game on its head, earning a massive three points for us."
Town are now three points clear of North Cave at the top of the East Riding County League Premier Division. However, Cave do have games in hand.
The result of Saturday was the perfect response following last weekend's match against Holme Rovers which was abandoned in the first period.
Town return to action next weekend in the East Riding Senior County Cup when they face a trip to Selby as they take on Riccall United at The Regen Centre.