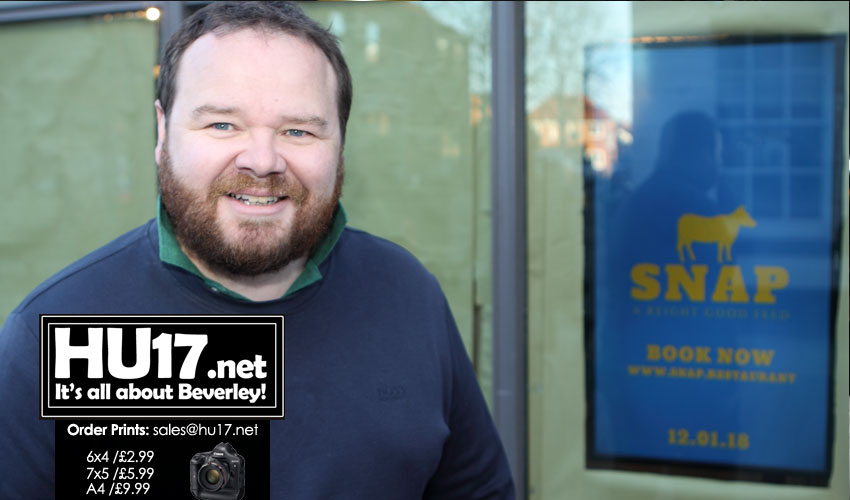 Opening this Friday on 12 January, Snap Steakhouse is the all new Yorkshire themed Steakhouse that is promising 'a reight good feed' at a price that will not break the bank.
Owner Jason Rowe says his move from a smokehouse to causal dining steakhouse will add something new to the town as they look to specialise in steak.
Speaking to HU17.net about Snap and its conception, Jason said;
"Snap will be a Yorkshire themed steakhouse. All the steak will be sourced from farms in Yorkshire."
"We will be keeping it very simple, serving steak and chips, just four starters and homemade brownies. This will help us keep waste down and more importantly the quality high."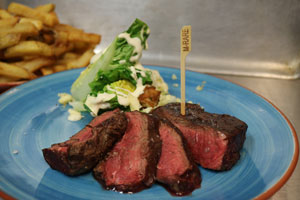 After buying out Rebel's Smokehouse Jason is making a change as he adapts to the evolving trends in dining out and looks to broaden the appeal of the restaurant.
He added;
"We made the change as we have a brand called Rub in three other cites and we did not think this venue in Beverley fitted well with that brand."
"For some time we had an idea for a concept that suited this place with dining in small separate rooms and offering intimate dining. We also wanted to take advantage of the architecture of the building."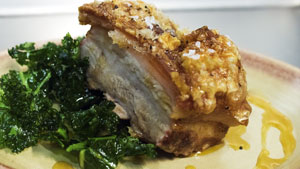 "It is something new, we are keeping it simple and specialising in steaks. A lot of places well known for good food do this, for example in Italy, they focus on one dish, it is this approach we are taking by specialising in the best steaks from Yorkshire."
"Snap was chosen for the name as it means a bite to eat in Yorkshire, but we all know in Yorkshire it is a always a reight good feed."
"A steak and chips will be £12.50 – there will be enough chips for two people so two people can realistically eat for £22.50. Lunch times we are going to offer beef sandwiches and Yorkshire Pudding wraps."
Snap located on Butcher Row will welcome their first customers this coming Friday from noon.