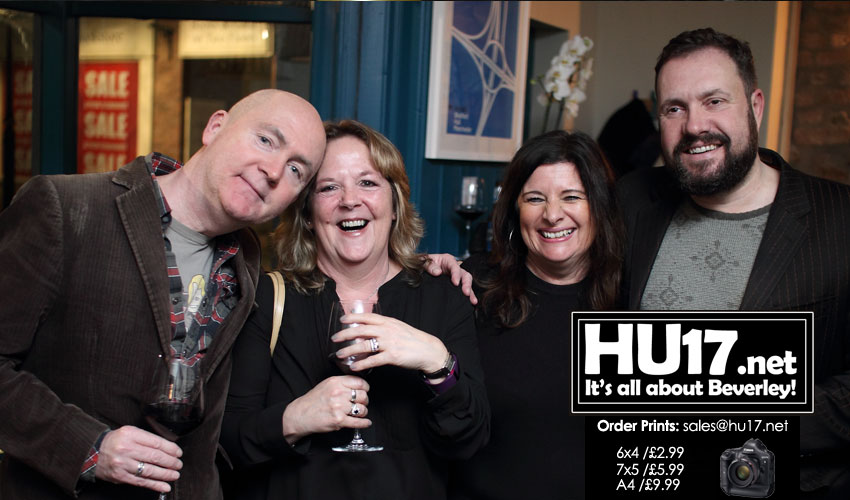 Snap Steakhouse hosted a party ahead of opening to the public which saw friends and local business owners turn out to support the newest restaurant in Beverley.
Snap, which is a Yorkshire themed steakhouse will open its doors to the public on Friday 12 January and will offer a limited but high quality menu.
Off The Cuff, the new an affordable way to sell your watch from Swap Watch,From Fashion watches,Retro watches,Collectable,luxury and vintage watches,let us help you sell it. Click On Image to start selling.