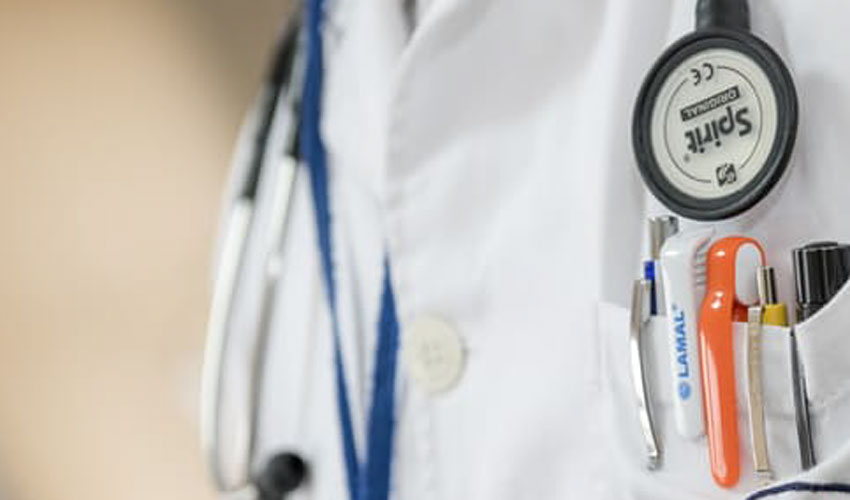 As of Monday 2 October for a period of 60 days, East Riding Health and Wellbeing Board (HWBB) will be consulting with the public about a review of the pharmaceutical needs of the community.
The HWBB will gather opinions about a draft Pharmaceutical Needs Assessment (PNA) document – due to be published on 1 April 2018.
The PNA will look at the current services provided by pharmacies and also help identify any potential gaps in service delivery. It will be used by NHS England when making decisions on whether to approve applications to open new pharmacies and will help to maintain the adequacy of current services.
Councillor Jonathan Owen, chair of the health and wellbeing board, said: "It is a statutory duty for the board to carry out a PNA and we see it as an important process as it affects the availability of the service to all our residents."
Councillor Jane Evison, portfolio holder for transforming lifestyles at East Riding of Yorkshire Council, added: "Our community's pharmacies are valued by our residents and offer vital health resources.
"The general community is invited to have a say as part of the consultation and it is important that residents of East Riding know where to go and who to contact for more information."
To have your say on the PNA or get more information on this and previous PNAs visit http://dataobs.eastriding.gov.uk/pna