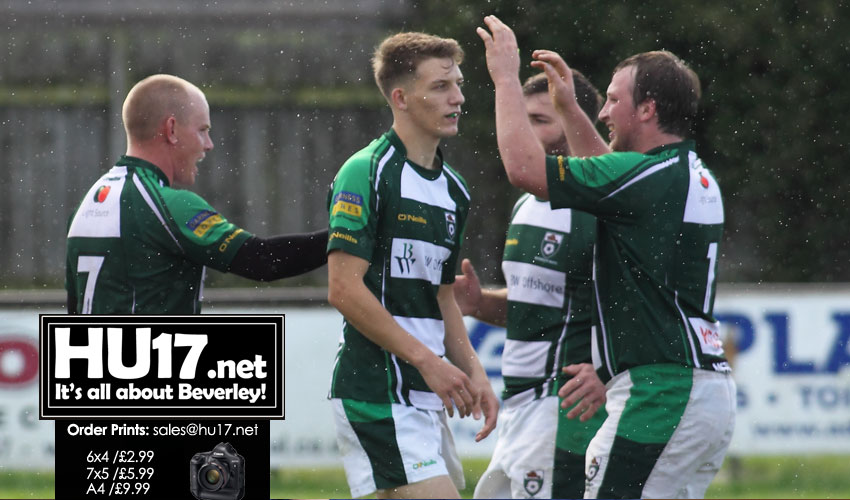 Beverley RUFC registered their fist with on the season as they beat Middlesbrough 28-12 at Beaver Park to go fourth in the Yorkshire Division One table.
On the pitch the Beavers fielded a new look like side with some making their first team debuts against a side like Beverley lost on the opening day.
Beverley were to come out on top in a scrappy match that saw them score sufficient tries to claim a all important bonus point in the league.
There was however a blow for the Beaver's as their winger Alex Hodgkinson had to leave the field of play following a heavy tackle that left him with a rotator cuff injury and a concussion.
Beavers player coach Will Turnbull was happy with the result, he said;
"We were very quick out the blocks racing into a 14-0 lead. However, we went off the boil after that for the middle 40 allowing Middlesbrough to bang a load of pressure onto us."
"We were pretty fortunate to come away with not conceding any more than we did. In the last 20 of the match our fitness really showed. We had a few debuts today, the boys did incredibly well."
Will Harrison opened the scoring for Beverley with additional tries coming from Dale Hodgson, Phil Duboulay and a late effort of from Luke Hazel, all of which were converted.
Next week Beverley will hit the road as they head to Halifax in West Yorkshire as they play newly promoted Old Rishworthians.
Old Rishworthians were prompted after finishing second in YD2 last season losing just three games in the entire campaign.
The trip will be a real test for the Beaver's against a side who like them have won one and lost one of their opening two games.
Final Score : Beverley RUFC 28 Middlesbrough 12