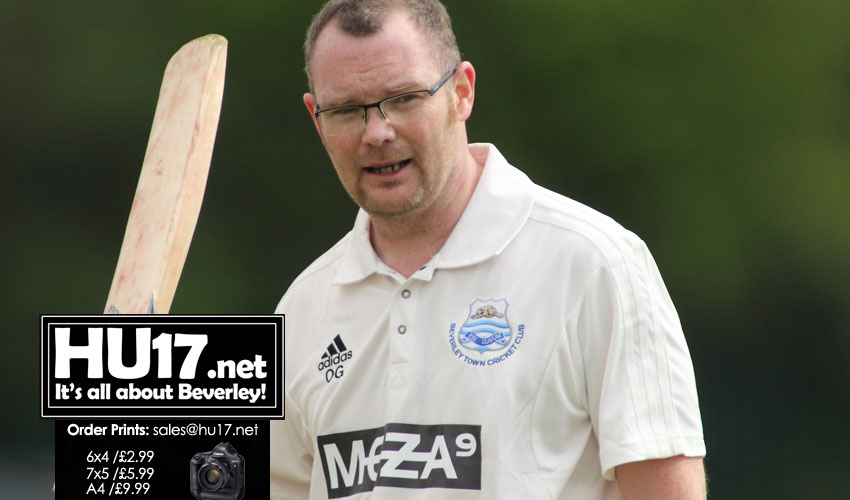 Beverley Town Cricket Club were unlucky this weekend as they lost by one wicket to Sessay in the Hunters York & District Senior League Premier.
After losing the toss Beverley were put into bat at the Norwood Recreation Ground on a surface that was difficult to score on.
Skipper Olly Grantham scored an unbeaten 63 in his first knock of the new season while Mike Cooke scored 39 as Beverley posted a score of 193-7.
Brad Graham led the attack for Beverley taking three wickets for just 45 runs. Sessay however stuck to their task and with just three balls and one wicket left in the match got the runs needed to claim the win ending on 194-4.
Sessay (30) beat *Beverley Town (8) by one wicket
Beverley Town 193-7 (Mike Cooke 39, Olly Grantham 63no, Joe Watson 4-47)
Sessay 194-9 (Matt Till 45, Nick Harrison 40, Brad Graham 3-45)