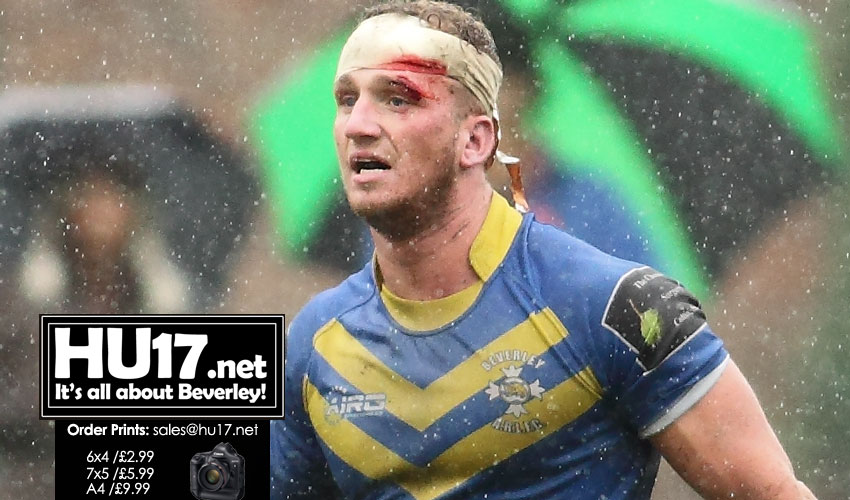 Beverley ARLC will be missing Jake Hart-Fisher for their first home league game of the season as the player battles to recover from a toe infection.
Hart-Fisher says the infection was caused by an injury he sustained while playing though insists its on the mend after needing surgery.
Beverley who were beaten on the opening day of the season will be looking to get their season back on track as they host Doncaster Toll Bar.
Selection headaches ahead of fixture will fall firmly on the shoulders of Director of Rugby Pat Howdle with as Scott Taylor is away with the national side training.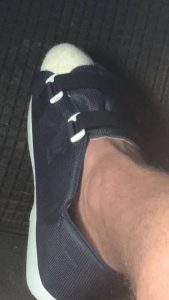 While Beverley may have to do without a few faces they are hopeful that Ben Naylor, Jack Howdle could back, fit and available for selection.
Alfie Hart-Fisher will also be available as he swaps codes from union to league, a move welcomed by his big brother Jake who says hes looking forward to pulling on a shirt with him.
Lewis Poskitt, hamstring, joins Fisher in the treatment room and is unlikely to feature, while Josh Poskitt is not available due to commitments away from the game.
Doncaster Toll Bar will come to Beverley Leisure Centre also looking to get a win under their belt after they were well beaten 48-16 by Nottingham Outlaws.
Beverley ARLC club officials say they are looking to put on a good show on day that they will welcome their sponsors to a special pre-match event at The Potting Shed.
Beverley and Doncaster Toll Bar were due to meet earlier in the season in the 40/20 cup though their opponents from South Yorkshire called off the match just hours before kickoff.
Saturday will give the Blue & Golds an opportunity to show the fans what they missed on that day as the sides go head to head in the league.
Kick off at the Beverley Leisure Centre is at 2.30PM this Saturday.