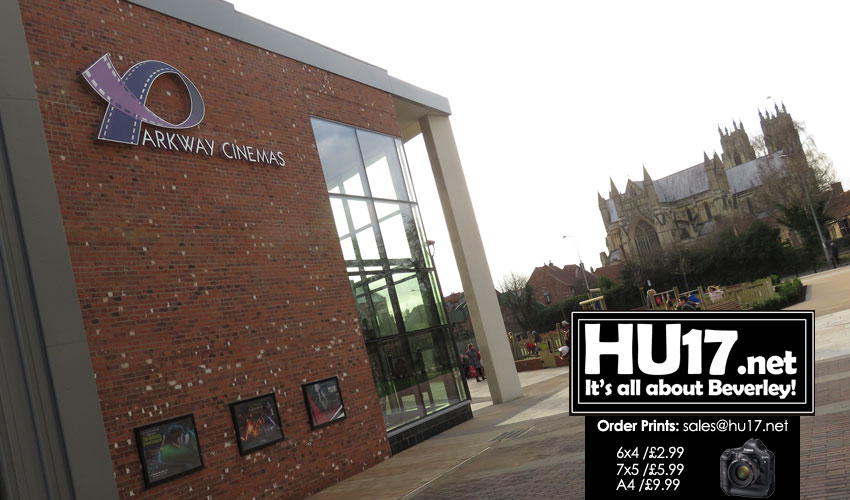 Local film lovers are being invited to join Beverley Film Society for a slice of birthday cake to celebrate 10 years of international cinema in Beverley.
The Society's committee will be welcoming members and guests at 7.00pm on Thursday 8th December, half an hour ahead of the regular monthly film screening at 7.30pm. Leading on its promise to screen 'the best of world cinema', the December film slot is the Japanese film, Sweet Bean directed by Naomi Kawase.
Beverley Film Society began in 2006 when local business man Richard Kemp came up with a plan to bring a cinema offering to the people of Beverley. The original Society was formed by a handful of volunteers who took on various roles to build the foundations of what would become a regular slot in the local arts scene.
The first official film under the new BFS was Seducing Dr Lewis, a French Canadian drama directed by Jean-François Pouliot and was shown on Friday 13th October 2006 – for some this date could have been an ominous sign but proved to be a fortuitous start to the Society.
Over the years the film club has received support from Beverley Town Council, local businesses and, very importantly, its valued committee volunteers and members past and present.
Through its community work the club has also become a regular part of the festival scene too by screening films in partnership with the Beverley Folk Festival, Beverley Georgian Festival and Beverley Literature Festival.
Following various moves across different local venues, the Society now has more than 80 regular members attending film screenings at the Society's new home in Parkway Cinema, the first purpose built setting for the member led film club.
Chair of Beverley Film Society, Antonio Mündel, said:
"I have only been a member of the Film Society for five years out of the 10 but have seen the Society grow in numbers and in quality of the films shown."
"During the 2016/17 season we managed the successful move from the Masonic Hall to Parkway Cinema with its bespoke facilities, professional administration and comfortable viewing experience."
"We would not have achieved any of this without the loyal support of our members to whom we owe our thanks."