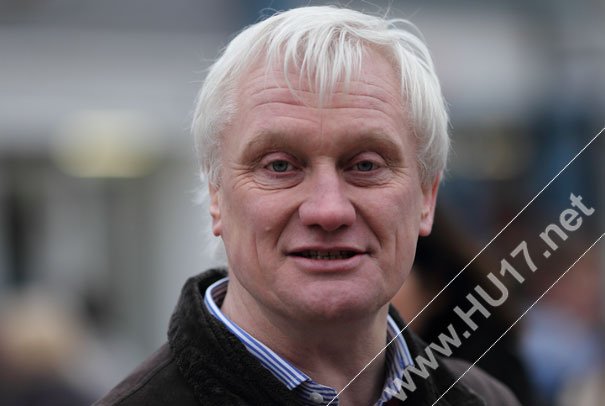 Beverley and Holderness MP Graham Stuart has welcomed the news that the National Wildlife Crime Unit has been saved.
The Unit, a specialist body dedicated to tackling wildlife crime, provides intelligence and direct assistance to individual police forces and other UK law enforcement agencies.
Its future was left in doubt following the 2015 Spending Review, but DEFRA Minister Rory Stewart has just confirmed that DEFRA and the Home Office will guarantee the Unit's funding until at least 2020.
There will be additional dedicated funding to tackle wildlife crime conducted online, a developing area of significance.
Government support for the National Wildlife Crime Unit up to March 2020 will now total £1.204 million.
Graham, who raised the issue with Ministers following conversations with several constituents, said,
"I am delighted that the National Wildlife Crime Unit has been saved. It does vital work both in the UK and abroad to investigate wildlife crime and bring perpetrators to book, covering issues like hare coursing, deer poaching, badger persecution and illegal trading in things like ivory."
"It's great news Ministers have taken on board my concerns and those of my constituents, and our wildlife will be the safer for it."
Ivan Nethercoat, a Beverley resident who contacted Graham to say how worried he was about the Unit's future, said,
"In era when wildlife persecution is still too high, it's welcome that Ministers have safeguarded the future of the National Wildlife Crime Unit. I'm grateful to Graham for lobbying ministers and helping to secure a positive outcome."