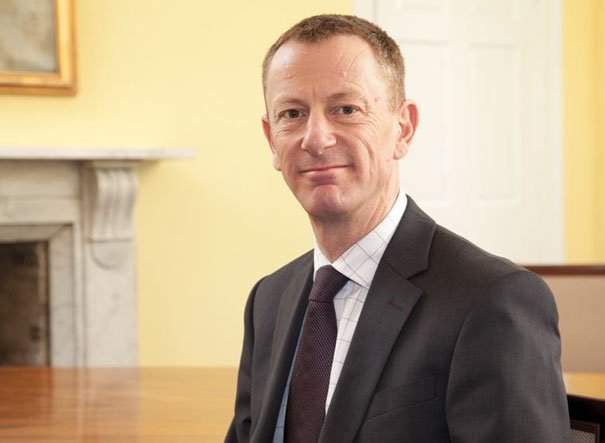 In a backdrop of economic challenge, Beverley Building Society has achieved a 30% profit increase for 2014 which represents the fourth consecutive year of record growth. Profits of £329k further strengthens the Society's position as East Yorkshire's only independent Society in advance of its 150th Anniversary in 2016. The results represent the third year of a growth strategy set out by the Board at the end of 2011.
These results are a reflection of a back-to-basics approach, offering uncomplicated mortgage and savings products with outstanding customer service, which has delivered an increased membership, balance sheet growth and a boosted mortgage book from £122.4m to £151.5m.
The three year shake up provided the opportunity for existing staff to take on more senior roles and new recruits have brought additional expertise including Janet Bedford as Financial Director and Mark Marsden, as the Society's first Risk Director who is reviewing the approach to risk management, control and mitigation.
Peter Myers, Chief Executive of Beverley Building Society said:
"I am delighted to announce that results have been strong, with a fourth consecutive year of increased profits driven by a record £25.7m of gross mortgage lending and savers' balances up by £2.1m to £170.8m, with all net profit being reinvested in the Society's capital reserves."
"The Beverley is an integral part of the East Yorkshire community, lending over £70m in the last 3 years and we have also supported over 40 charities during this time. Plus employment opportunities have also been given to three interns, three graduates, a management trainee, a new marketing manager an apprentice and local school pupils have come to us for work experience."
"Overall, as a traditional, long-established building society we have responded to the requirements of operating in a global market and feel very proud of our local heritage and the part we play in supporting young professionals and families to get on the property ladder and save for the future."
"Within the next phase of improvements, initiatives include online access for mortgage and savings accounts and the first stage of this broader online strategy has already been successful."
"I would like to thank all members for their support and I look forward to a successful 2015 as we build towards the Society's 150th Anniversary."
"We are holding our AGM on April 27 at Browns Department Store in Beverley at 5.30pm. Anyone interested in finding out more about how the organisation operates is welcome to come along."