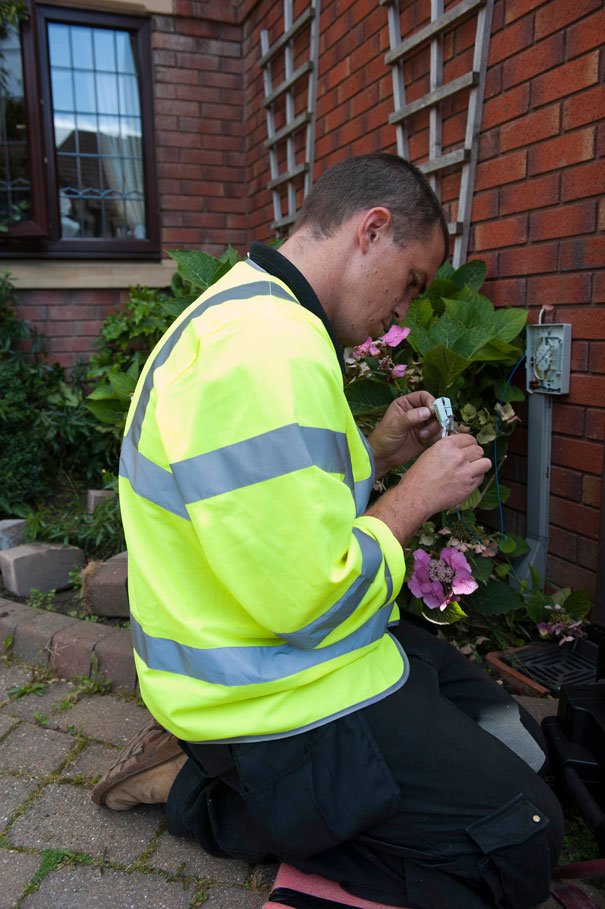 News that local broadband provider KC is set to roll out super-fast broadband to 15,000 homes may sound like good news, but it's not if you live in Beverley.
While a limited number of homes in Beverley are able to already access the service for many it will be another 12 months before the next wave of homes can hope to move off copper and onto fibre.
Lightstream promises to deliver customers on ADSL – which is copper – an enhanced service with speeds of up to 22 times quicker, but dates released by the local communications company mean homes in Beverley will have to wait to January 2016, and even then it will still only be offered in certain households.
Properties in the streets around Beverley that have been listed are;
Queensgate
York Road
St Leonard's Road
New Walk
Molescroft Road
Megson Way
Lairgate
Manor Road
Normandy Avenue
Currently, Internet connectivity in Beverley is slow compared to other speeds in the UK. Stuck on an old technology based on copper speeds often mean that even accessing the Internet can be a real issue for households.
As more and more normal everyday devices connect to the Internet, such as TVs mobile phones, gaming and even kitchen appliances, it does not take long for people to experience slow speeds while accessing the Internet.
People's frustrations are often made worse by the price paid for the internet within the KC exclusive zones. As a large majority of homes connect with ADSL, they need a fixed phone line just to get online.
While KC continues to offer a good service and supports local jobs and employs local people it is hard to escape the fact that here in Beverley, we pay more than most households in the UK for Telco and Internet services.
All being well in twelve months time more people in Beverley may be able to acquire Lightstream and start to finally begin to enjoy the Internet and web-based applications that have become a fundamental part of modern life.