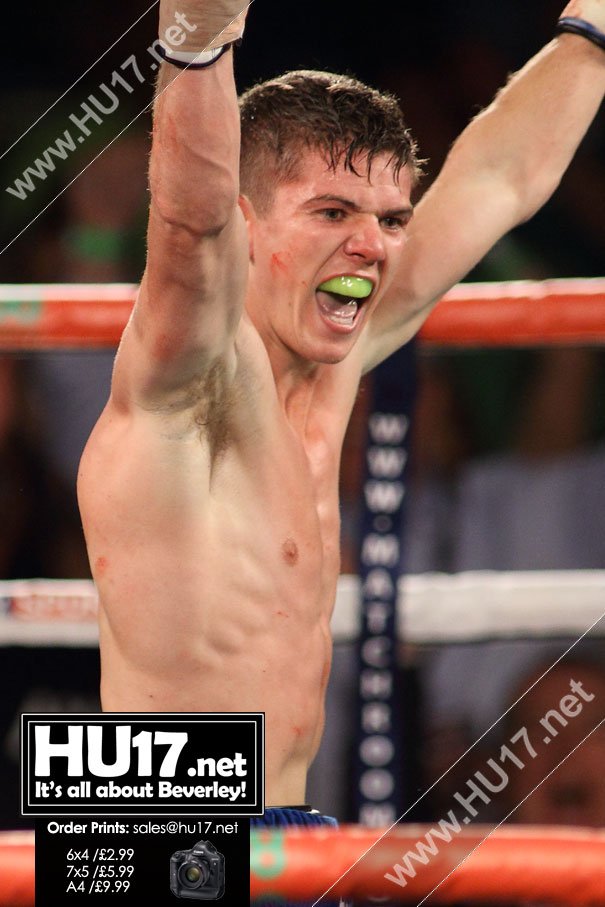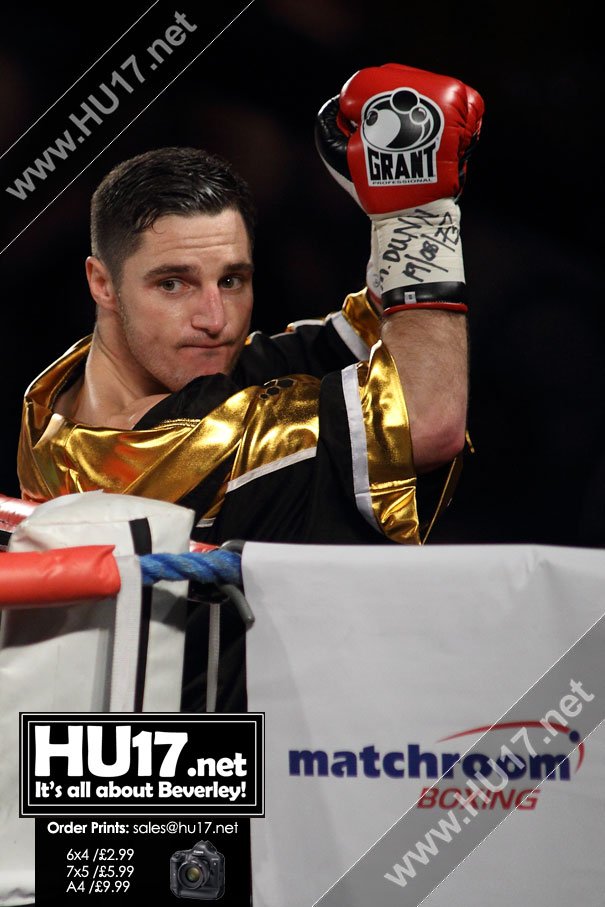 With the likes of Tommy Coyle and Luke Campbell putting boxing in Hull on the map as of late, the whole city has been enthused by the newfangled status of gyms such as St. Paul's Amateur Boxing Club. Lightweight Campbell and division rival Tommy Coyle have created a buzz in the city.
Both recently faced tough opposition at Hull's Ice Arena in October. Coyle defeated ex-World Champion Michael Katsidis by stoppage in front of another sold out promoted by Matchroom Sports headed up by Eddie Hearn and his band of merry men.
Campbell extended his unbeaten run too on a night that also featured a host of young talent including the dynamic Gamal Yafai.
But what with the multitude of shows Matchroom Sports and Warren Promotions put on in the UK not to mention independent promoters such as Carl Greaves, we understand how hard it is to keep up to date with all the breaking news in the world of boxing.
So in order to keep you in striking distance of all the latest news, we thought we'd bring you two apps help you keep up with all the breaking stories. All the below apps are available to download on various mobile devices.
Boxing News – Arguably the best print publication writing about boxing today, this weekly publication has condensed all their weekly content into a brilliant app. For as little as 78p you can purchase each edition and have it ported directly to your mobile device via this app. With each purchase it will bring you a host of digital content such as video interviews, news, social interactivity and archive footage.
The publishing company behind Boxing News has recognised the need for more digital and video content hence their decision to launch this innovative app. Due to the increase in smartphone usage across the world per Gaming Realms the company behind Spin Genie, many publishing companies have seen the demand for digital content as opposed to the falling sales in print media. Now the bulk of companies are ploughing large resources into their app budgets like Boxing News to bring the best possible app to this competitive app market.
Boxing.com – One of the best known website on the Internet, boxing.com is the first stop for many boxing fans the world over. Always reliable when it comes to breaking news, the best interviews with the sport's stars it also has an extensive database with all fighter records. The content is updated daily and it's free.
We'd like to hear what boxing apps you have been using to keep you inundated with news on fledgling stars like Campbell and Coyle. Leave your comments below, please.