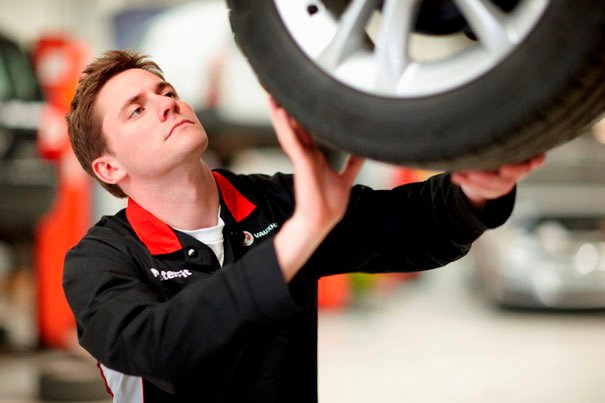 Local retailer, Evans Halshaw in Beverley, is delighted to announce the launch of the new Vauxhall Rewards Programme.
This innovative initiative offers the choice of a Pre-Pay Debit Card or Credit Card, so that customers can choose which Vauxhall Rewards option is best for them. The Pre-Pay Debit Card will be available in May and the Credit Card will be released in the summer.
The Vauxhall Rewards Pre-Pay Debit Card makes owning and running a Vauxhall vehicle even more affordable.
The programme will enable customers to earn Rewards Points when they shop at some of their favourite high street stores, including Marks and Spencer, Boots, Homebase, Asda, Debenhams and many more. These Reward Points can then be redeemed against the cost of their next Vauxhall service, accessories or even a new vehicle.
Aron Brown, Dealer Principal at Evans Halshaw, explains: "With Vauxhall's Pre-Pay Debit Card, you earn 5 Reward points for every £100* you spend at any of Vauxhall's store partners, which is the equivalent to £5 worth of discount against a new vehicle or aftersales purchase. And even better news, Vauxhall Reward Points can be earned on top of any other existing Vauxhall offers and promotions."
Early registration offer
What's more, from today motorists in Beverley can register their interest for the Vauxhall Rewards Pre-Pay Debit Card, available from May 2013, and benefit from an early registration offer.
From now until 30th April, any customer who registers their interest in the Vauxhall Rewards Pre-Pay Debit Card and who then uploads £100 onto the card upon completion of their application in May, will receive £40 worth of Vauxhall Reward Points credited to their account. Customers simply visit www.vxrewards.co.uk, where registering interest and applying for a Vauxhall Rewards card is free.
Rewarding benefits
Every Rewards Point earned equals £1 to redeem at any Vauxhall authorized Retailer, such as Evans Halshaw, and using the card couldn't be easier. Users can simply top-up their card online, by phone or via SMS. Members will get a monthly online statement detailing what they've spent, plus the Rewards Points they've earned.
Dealer Principal Aron Brown adds: "There is no charge for using the card and you could find yourself saving £286 a year off your servicing and repair costs **. Additionally, as a Vauxhall Rewards member, you'll also automatically enjoy the benefits of the Vauxhall MasterFit Service Club, entitling you to extra savings on parts and servicing as well as half-price MOTs***."
The Vauxhall Rewards Pre-Pay Debit Card is available from May and the Vauxhall Rewards Credit Card will be available from July 2013.
To register interest and to find out more about the Vauxhall Rewards Programme, visit www.vxrewards.co.uk.
For further details, please contact Evans Halshaw at Swinemoor Lane, Beverley HU17 0LJ. Alternatively, call 01482 862 801 or go online to www.evanshalshaw.com/vauxhall.
*3 Reward points for every £100 spent at Asda, equating to £3 worth of discounts
** £286 annual saving refers to a weekly spend of £150 (£100 at Asda)
*** In Northern Ireland, free Pre-MOT Inspections are given instead