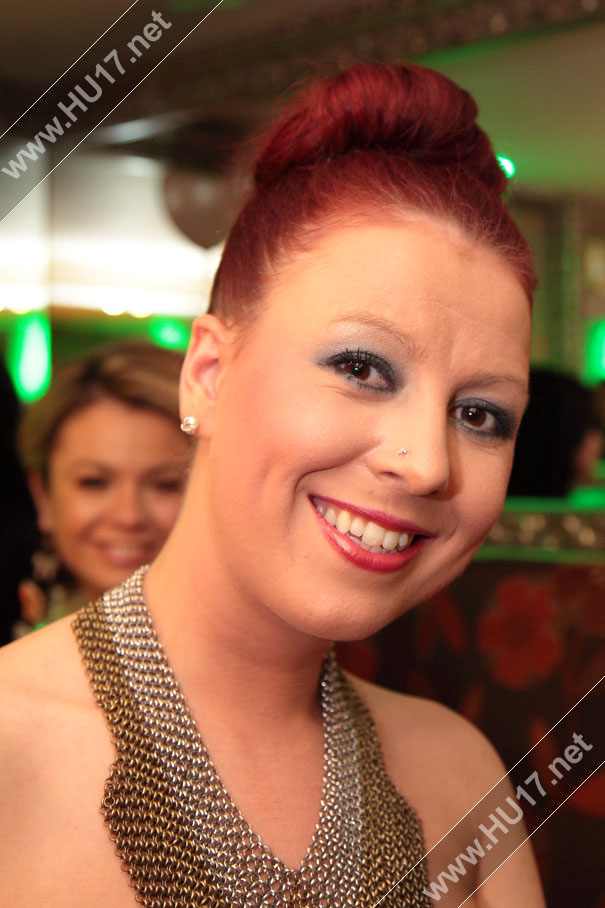 Amy Doyle has returned from her adventures in Australia and is now setting up her own hairdressing business.
Amy will be renting a chair at Siena Hairdressing at 85 Norwood Beverley on Thursday, Friday and Saturdays.
Amy would like to inform all customers old and new that she will be available to discuss all their hairdressing needs.
Call 01482 881671 to arrange an appointment or to talk to Amy.