Friends of Heidi Gibson gathered for a night of fun, chat and sambucas to help celebrate her 42nd birthday.
The girls congregated at the Dog & Duck where they all donned their glad rags and dusted off their bling for the night.
The girls did a HU17 pub crawl that included the Dog and Duck Inn, The Beaver, the Cross Keys, The Kings Head and the Windmill.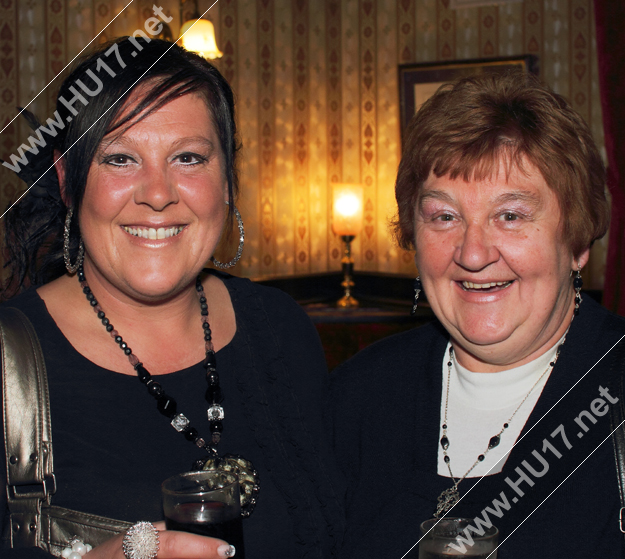 HU17.net Picture Gallery: Click on the thumbnail picture below to enlarge the image to full size
HU17.net Picture Gallery: Click on the thumbnail picture below to enlarge the image to full size