Longcroft School held a special evening called 'Longcroft's Got Talent'.
The event was organised by the Renaissance Dance Company which is made up of students from the school.
In total nineteen acts took to the stage performing in front of a panel of three judges. The winner was Will Dyson-Campbell, a pianist who only entered after helping a friend and was shocked to win.
There was plenty of talent on show including singers, dancers, a drummer and majorettes as well as Ellis Taylor showing off his yo-yo skills.
When the judges went off to select the winner the Renaissance Dance Company took to the stage and danced for the audience.
Picture: Will Dyson-Campbell performing at Longcroft schools Talent night.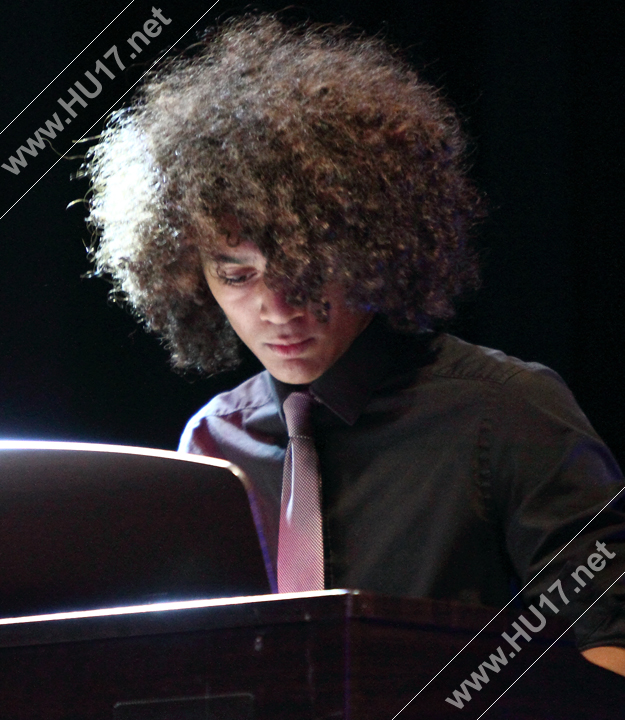 HU17.net Picture Gallery: Click on the thumbnail picture below to enlarge the image to full size
HU17.net Picture Gallery: Click on the thumbnail picture below to enlarge the image to full size