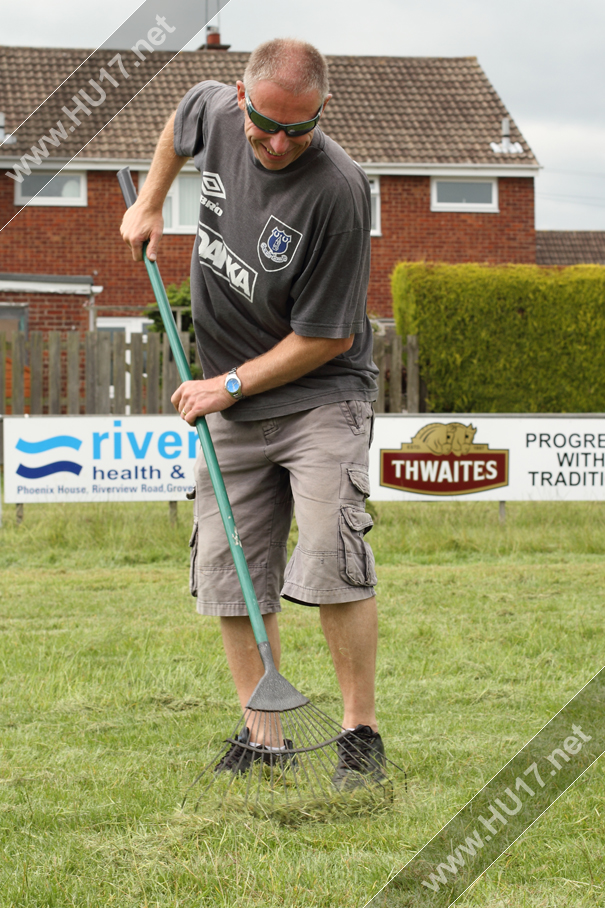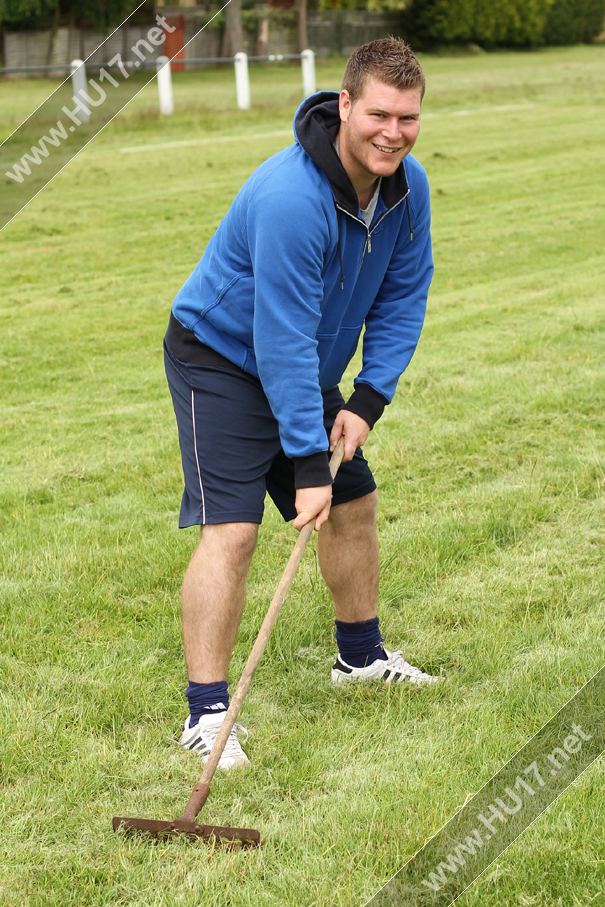 This morning Gary Proud, Phil Moses new Beverley Town Chairman Raoul Lempriere were at Beaver Park cutting the grass and marking out the pitches for the club's annual fund raiser.
This year will see Lady Le Goose take part for the first time and skipper James Radley is confident that his side will be able to claim their second title in as many months.
James said;
"We have got class from front to back, we will fear no one and think we win with the competition."
Rob Hunter, Chairman of the Humber Colts will be swapping his trade mark blue hoodie for boots as he takes to the field, he said;
"Do I think we can win it? I know we will win it."
Gary Proud who helps organise the event feels the team to watch for with Beverley RUFC caused one of the biggest shocks in the competitions history as they beat defending champions 8 Star.