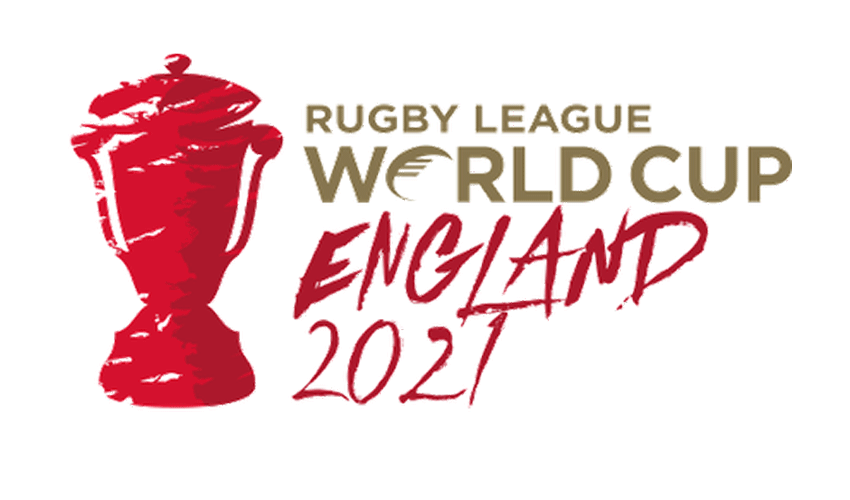 Rugby League World Cup tournament organisers have revealed the much-anticipated fixture schedule.
The competition promises to be the biggest and best World Cup in the history of the sport, as the men's, women's and wheelchair teams all compete at the same time in a major sporting first.
Hull will be hosting three fixtures at the KCOM Stadium, starting off with Australia vs Fiji on Saturday 23 October.
The full fixture list for Hull is as follows:
Australia vs Fiji (Men's) – KCOM Stadium (Saturday 23 October) – 7.30pm
Papua New Guinea vs Brazil (Women's) – KCOM Stadium (Saturday 13 November) – 5pm
Men's Quarter-Final (Teams TBC) – KCOM Stadium (Saturday 13 November) – 7.30pm
Councillor Dave Craker, Hull City Council's portfolio holder for leisure and culture, said:
"It's a great honour to be hosting one of the incredible opening fixtures of the Rugby League World Cup 2021.
"The double-header in November 2021 will be a fantastic day for Hull and I expect to see the city extremely busy over that weekend.
"As a city, we're well-versed in hosting high-class rugby matches and we are proud to be adding these games to the list.
"With just over a year to go, we look forward to welcoming rugby fans from across the world to celebrate this sport, that is very special to the people of Hull."
Jon Dutton, RLWC2021 Chief Executive, said: "This is a huge moment for the tournament and for fans in our host cities and towns as we reveal the full fixture schedule.
"The tournament has been gaining momentum over recent months and fans can now look forward to being part of this unique global event. With match dates and locations confirmed, the excitement will only intensify.
"RLWC2021 will bring together the very best that the sport has to offer, and you can see from the schedule that there is no end of world-class, not-to-be-missed matches, across all three tournaments."
In June, it was revealed that Hull will be the team training base for Fiji's men's team.
61 fixtures over a six-week period will showcase a festival of world-class sporting action. With only seven days without a fixture across the schedule, the dates, venues and kick-off times* for each of the three tournaments is now confirmed and available to view at www.RLWC2021.com
Please visit www.RLWC2021.com for more information, for details on how to sign up to receive ticket alerts and all the latest news first.