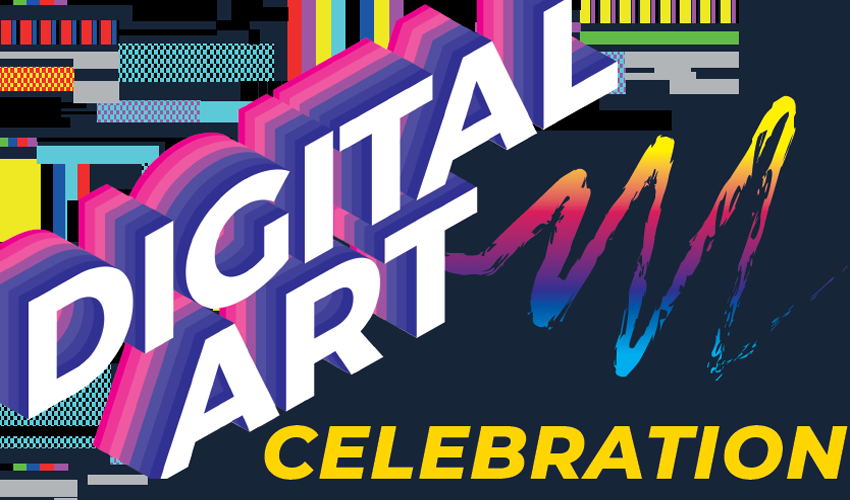 East Riding Libraries are hosting their first Digital Art Celebration, from now through to 29 February 2020, which culminates in a digital art competition with a chance to win one of five graphics tablets.
East Riding Libraries pride themselves on being much more than books – they are a community hub that's free for everyone to attend and offer a variety of social groups, access to information, free internet and computer access and free digital support.
Digital services officer (libraries) Gary Smith said:
"The Digital Art Celebration has been designed to explore art in a different setting, encouraging residents to come along to a library and learn something new. They will increase their digital skills and enjoy the mental health benefits such as reducing stress, increased creative thinking and sense of accomplishment, which are all reported from taking part in art projects."
The Digital Art Competition is open now to all residents, and the five prizes will be awarded to the best piece submitted from the following categories: junior 0-8, junior 9-11, teenage 12-14, young adult 15-17 and adult 18+.
East Riding Libraries and Customer Services will be hosting a variety of digital art workshops between January and February to provide advice to get started creating digital art.
Workshops will be free to attend, and places just need to be booked at the venues. Attendees are welcome to use tablets provided or bring their own. Full details of the workshops are now available online.
To find out more about the Digital Art Celebration, and how to enter the competition, visit: eastridinglibraries.co.uk/digitalart