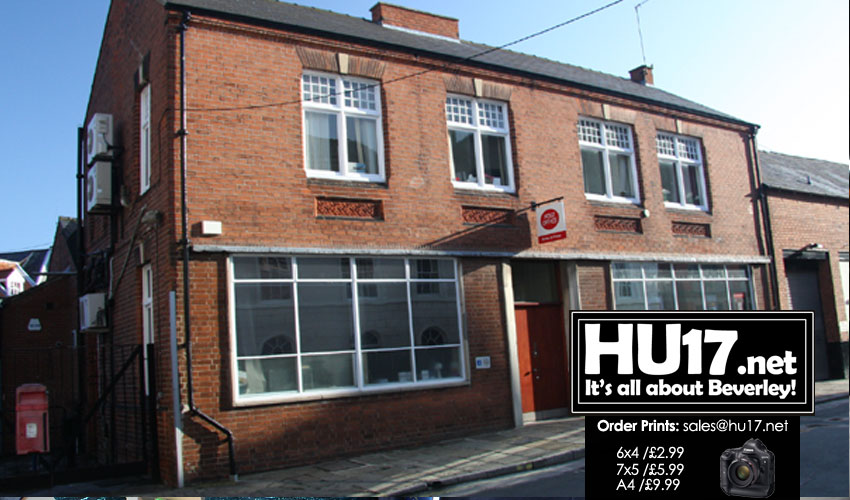 Residents are currently being urged to share their views following the launch of the Crown Post Office Public Consultation.
However as reported some weeks back, the Post Office has made it clear they have made their minds up. Bosses have said that the Post Office in Beverley will indeed be closed.
This farce of consultation is nothing more than box-ticking exercise the Post Office look to hand over responsibility of services to their franchising partner WH Smith.
Despite this sham of consultation, the local MP Graham Stuart is putting a brave face on things. In a statement, he released he still thinks there is a glimmer of hope.
He said;
"I am pleased that this consultation has finally been opened to the public. I want to encourage all those affected by the closure of our vital Crown Post Office to submit their views on the proposed move before it closes on the 20 February."
"It is however disappointing that the Post Office has stated that the decision to close the Beverley site is not something they are consulting on as they say it is a 'commercial decision'."
"But if we, as a united community, all play our part in showing the Post Office that these plans are not workable then we may be able to change enough minds."
More striking is the fact that throughout this process just 600 people have signed the petition sanctioned by the MP. That response represents just 2pc of the population of the town's population.
While I concede other petitions have also been run alongside this one, the response is hardly ground breaking. The number of responses is not going to leave Post Office officials shaking in their boots. Let alone force them to rethink things.
Town Hoodwinked Into Thinking Post Office Public Consultation Means Anything
Mr Stuart is not the only local politician putting his name to a campaign which was doomed from the start. LibDem Councillor Denis Healy was clear that the post office is essentially being privatised.
No amount of public feedback during the consolations will change the minds of the people who are making the decisions. Indeed they have made totally clear in their statements Beverley's Crown Post Office is shutting.
While the Post Office Public Consultation is clearly a farce, politicians from all sides need to take a long hard look at themselves.
For some weeks the public has been hoodwinked into thinking there was hope to save what they call a vital service. However, some simple research would have shown that this Post Office was doomed.
It is also clear from the response of our community that the chosen new location at WH Smith is a very unpopular one. There are a host of reasons for this, most of them related to accessibility.
What residents in Beverley should do if they want to send a clear message to the Post Office is this. Simply do not use it when it relocated to WH Smith.
Instead, use another Post Office. Get behind the one in Molescroft and support a local family run independent business.