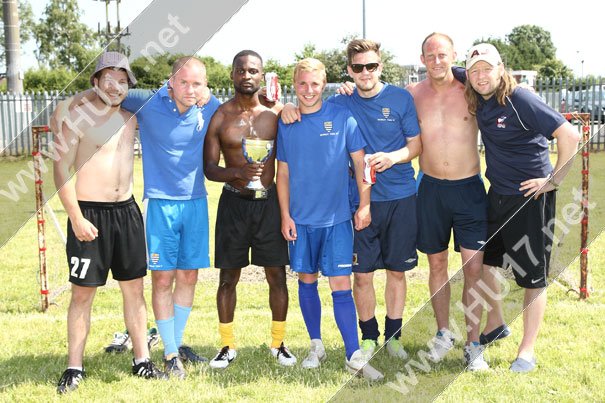 Beverley Town Football Club are holding their annual Mike Gaden Football Fives at Beverley Rugby club on Sunday 22nd June.
Last season Beverley Town won the competition after a dramatic game that was finally settled on penalties.
The event starts at 10.00 am and the entry fee for a squad of 7 players is £20.
To enter a team or for further details about the competition please contact Gary Proud on 01482 863362 or gary-proud@hotmail.com