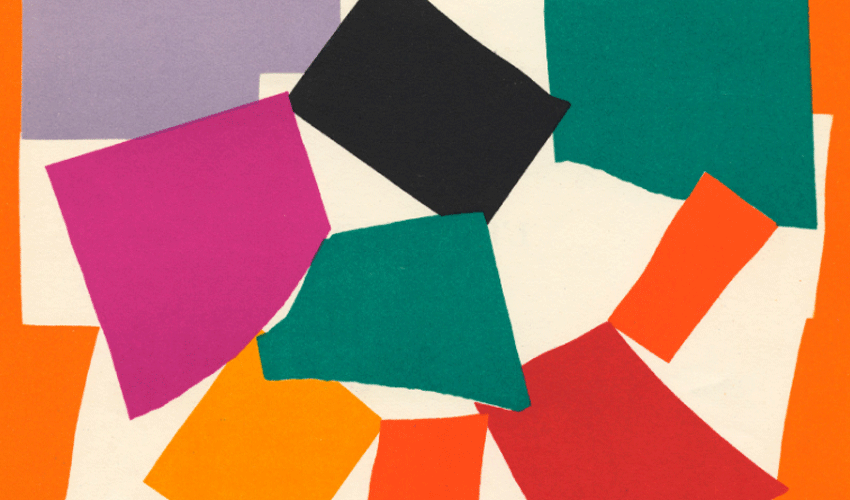 Over 2,000 people have visited the new exhibition at Beverley Art Gallery so far.
Matisse – Drawing with Scissors: Late Works 1950-1954 is a Hayward Gallery Touring Exhibition running until 1 July.
One of the 20th century's most influential artists, Henri Matisse (1869-1954) painted, sculpted, and designed. His spectacular paper cut-outs are renowned for their extraordinary richness and luminosity of colour.
35 posthumous prints of Matisse's famous cut-outs were exhibited at the Hayward Gallery Touring Exhibition from the Southbank Centre during the last four years of his life. He included some of his most iconic images, such as A Snail and a Blue Nude.
Beverley Art Gallery curator Hannah Willetts said:
"It's a huge pleasure to share the famous cut-out works of Henri Matisse through this exhibition. Matisse is a true giant of modern art, and this is a fantastic opportunity to experience some of his most vibrant and iconic works at Beverley Art Gallery."
One visitor to Beverley Art Gallery declared it 'Another triumph for Beverley Art Gallery!' While another claimed it was 'Such a great opportunity to see the artwork of a master'.
In 1958, four years after Matisse's death, the critic and fine art publisher Tériade published a special double issue of Verve, a review of art and literature. Matisse planned the publication during his lifetime, and the first lithographic plates were prepared under his direction a few days before his death.
Matisse worked as a lawyer before studying art in Paris in 1890. A strong influence of the Impressionists at first, he soon developed his own style and began making sculptures in addition to paintings. His celebrated Luxe, Calme et Volupté (Luxury, Tranquility and Delight) was painted during this time, when he was branded the Fauves (wild beasts) due to his unconventional use of colour.
Visitors can also create their own Matisse montage on the exhibition's interactive wall.