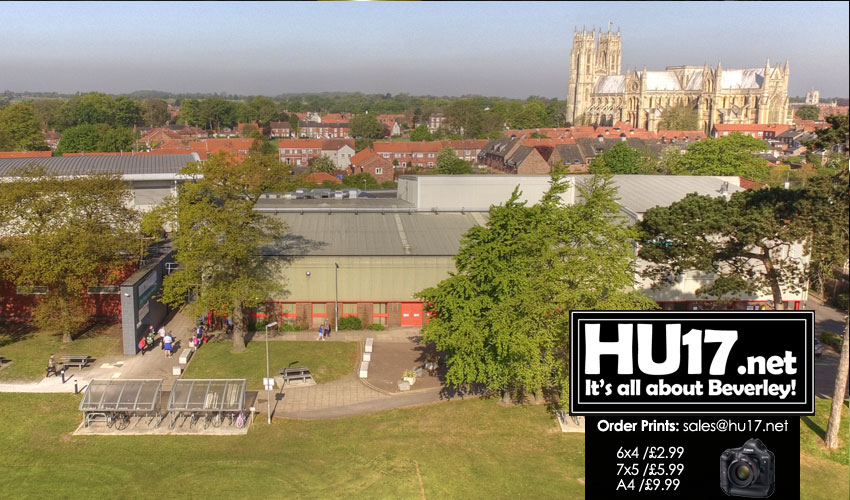 If you or someone you care about wants a special Christmas gift this year, East Riding Leisure has a perfect idea.
East Riding Leisure is offering six-month memberships for £62.50 or 15 months' memberships for £150 (based on Afternoon Premier memberships).
There are ten East Riding Leisure sites and nine gyms, nine pools, classes, sports halls and courts included in the offer.
Besides discounts in cafes, members can also join the virtual parking scheme, and a generous 'refer a friend' reward program, which gives one month free with every referral.
Councillor Mike Medini, portfolio holder for culture, leisure, libraries and customer service, said :
"Merry Fitness is a great way to invest in your health and well-being with something that will last well beyond Christmas and the New Year.
"It's an opportunity to treat yourself or a friend or family member with a six-month membership for the price of five, or 15 months for the price of 12, saving up to £99 with the Merry Fitness seasonal membership offer."
In addition to Afternoon Premier, Crew, Corporate and Premier memberships, Merry Fitness is available to all core East Riding Leisure members. You can purchase it online if you are purchasing it for yourself, or at any East Riding Leisure site until 31 December.
East Riding Leisure Centres are the best place to purchase Merry Fitness as a gift.
For full details, and to buy online, visit : https://eastridingleisure.co.uk/merry-fitness/