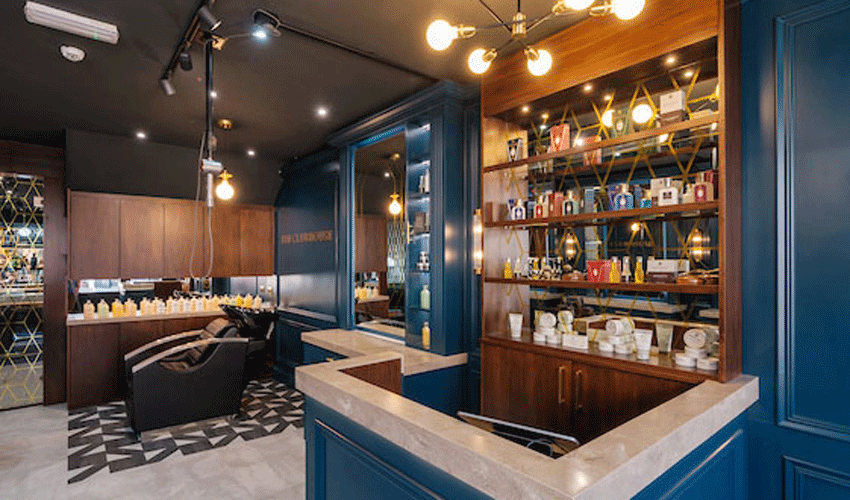 As men's aesthetics become mainstream, The Clubhouse has been created by a Beverley grooming expert. The club's members will enjoy fine surroundings, as well as a fine selection of free drinks.
It's not all about the whiskey and fine furniture though, The Clubhouse prides itself on the wide selection of high-end grooming and aesthetic treatments.
From hair styling and colouring to massages and facials, The Clubhouse has something to offer every man that takes care of himself.
The name represents the love men have for the traditional clubhouse, whether it be the golf or cricket club. A place of relaxation and comradery.
For this reason, The Clubhouse is a members-only club. The membership is free of charge for the foreseeable future and allows for free drinks, invitations to regular social events at the races, golf comps etc. Plus there is a host of quality local lifestyle brands working alongside The Clubhouse to offer exclusive benefits.
The much-anticipated Clubhouse has recently opened its doors to the public. It is located on Toll Gavel in Beverley's town centre. The Clubhouse is the perfect place for the men in Beverley to relax and unwind after a long week.
What makes The Clubhouse stand out?
A unique feature of The Clubhouse is that it offers a unique experience that is hard to find anywhere else in the country.
There is no other place that offers a complete line of grooming and aesthetic treatments exclusively for men. A wide range of services is available, from massages to jawline definitions.
Each service provided at The Clubhouse is performed by a professional who is an expert in their field.
What do they offer?
The Clubhouse provides a relaxing and unwinding atmosphere for men. Often, people struggle to find time for themselves in today's busy world. A trip to the Clubhouse is the perfect way to unwind.